Go back to news
Webinars! SSHRC Partnership Development Grants (October 4 and 5, 2021)
Posted on: Sep 30, 2021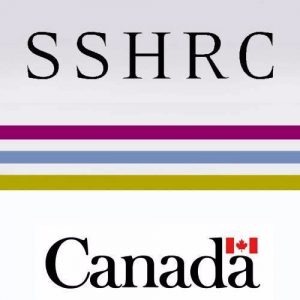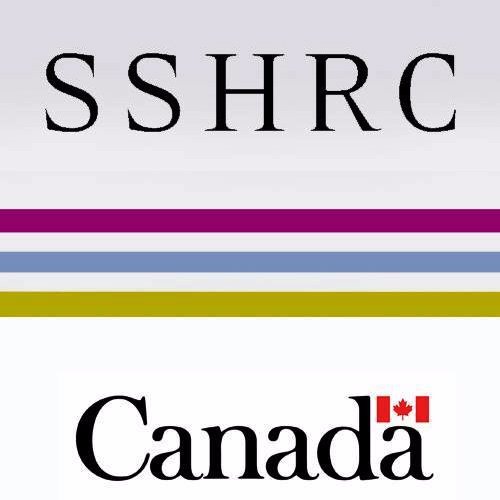 Do you plan to apply for a SSHRC Partnership Development Grant? 
Next week, SSHRC will be holding webinars for applicants to provide information and answer questions about this funding opportunity.
Advance registration is not required, and event details can be found below.
Date and Time
Monday, October 4, 2021 – 8:00 a.m. to 10:00 a.m. (MST)

Tuesday, October 5, 2021 – 11:00 a.m. to 1:00 p.m. (MST)

Topic
Partnership Development Grants
Registration
Contact research@concordia.ab.ca for login details.