Go back to news
Vikings Experience a Full-on Thunderstorm
Posted on: Oct 5, 2015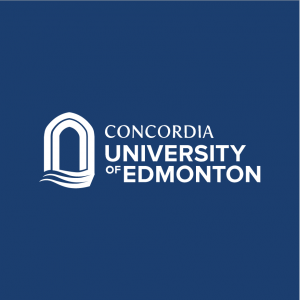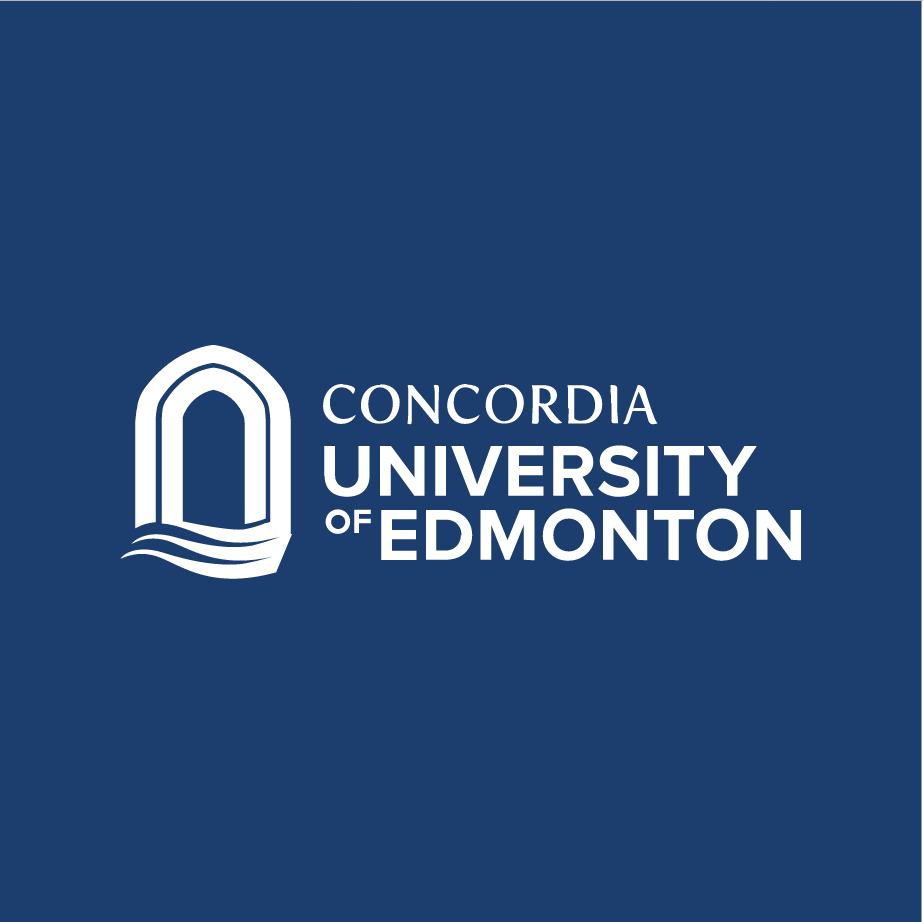 The nationally ranked (4th place) Concordia Thunder Women's Soccer team carried on their undefeated season this weekend with back-to-back wins against the Augustana Vikings. The first match – held Saturday in Camrose – proved to be a physical battle for the full 90 minutes. Concordia forward Jaida Stasiuk, finished a cross from Jill Sander in the 19th minute to start off the scoring. After creating a number of scoring opportunities, Alexa McGillivray dropped a ball over the Vikings back line and Stasiuk found the back of the net again (27th minute). In the second half, the Thunder were looking to solidify their lead early and Alex Manzanillo did just that, blasting the ball into the top corner of the net from short range. The score remained 3-Nil until full time.
In game two of the weekend series, Concordia was caught on their heels early when a Vikings forward breached the defensive line, took the Thunder goalkeeper on 1 to 1 and gave Augustana a 1-0 lead. The excitement was short lived for the Vikings when 2 minutes later, Ahlam Abubaker calmly turned with the ball and struck it from 25 yards out, finding the equalizer. The Thunder had a number of quality attempts off of set pieces throughout the game, but none better than the "double-header". Shyanne Walton used her head to deflect the ball into the box off of a corner kick and Jaida Stasiuk headed it into the net, marking her 2nd goal of the game and 4th on the weekend. In the 65th minute, Laura D'Andrea took a player on in the middle of the park, struck the ball mid-stride and made the score 3-1. When the final whistle blew, the Thunder secured their second win of the weekend and a perfect season record of 6-0.
The Thunder will now have the Thanksgiving weekend to rest up before heading into the final two weekends of the season. On Saturday, October 17th they will head over to NAIT to face the 7-0 Ooks before heading back to Concordia Field on Sunday to host the GPRC Wolves.