Go back to news
Updates from the Office of External Affairs and International Relations
Posted on: Jan 21, 2019
Welcome Dr. Isha Katyal, Manager of the Centre for Innovation and Research (CIAR)
Concordia University of Edmonton is very pleased to introduce Isha Katyal, PhD., as Manager of Centre for Innovation and Research (CIAR) starting January 21st. Dr. Katyal has comprehensive training in basic sciences and strong experience in early stage technology assessment and business development. She has worked extensively with government and private sector stakeholders, as well as several different post secondary institutions. She obtained her PhD. at University of Saskatchewan where her focus was to compare new genomic markers for predicting genomic diversity with widely used genomic markers. Currently, she is pursuing an MBA from University of Alberta. Please join us in welcoming Isha to the team!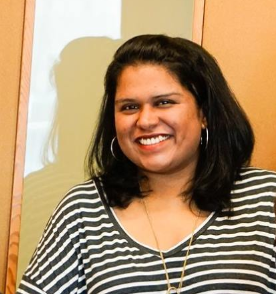 Welcome to Ms. Faye Salins, International Student and Extension Officer
We are very pleased to announce that Ms. Faye Salins joined the team on January 7th as our International Students and Extension Officer. Faye holds a Masters in Commerce (M.Com. in Banking and Finance) degree from Sydenham College, University of Mumbai, and also an M.Sc (Management) in International Management from the University of Lethbridge (Dhillon School of Business). Faye has successfully worked in other units at CUE last year.
New Responsibilities in the Department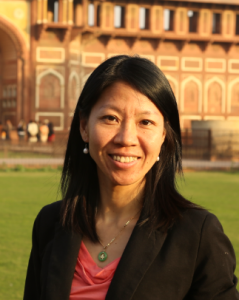 As announced previously, Dr. Xinxin Fang is now directing the newly established Office of Extension and Culture (OEC) in addition to the Centre for Chinese Studies (CCS). She holds a Masters (M.A.) in Chinese Philology, Beijing Normal University, China, and a Ph.D., Linguistics and Applied Linguistics, Central China Normal University.

 Also, Ms. Zuzana Schmidtova Ritzer has moved to the position of Manager of International Relations. She holds a Master of Non Profit Management from Charles University, Prague and a Master of North American History and Politics, Charles University, Prague, Czech Republic.