Go back to news
Up and Down Weekend Moves Thunder Men's Bball to 3-2
Posted on: Nov 12, 2013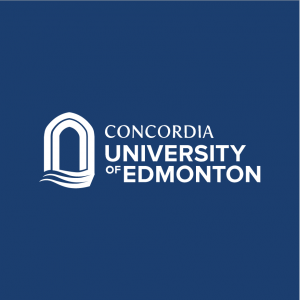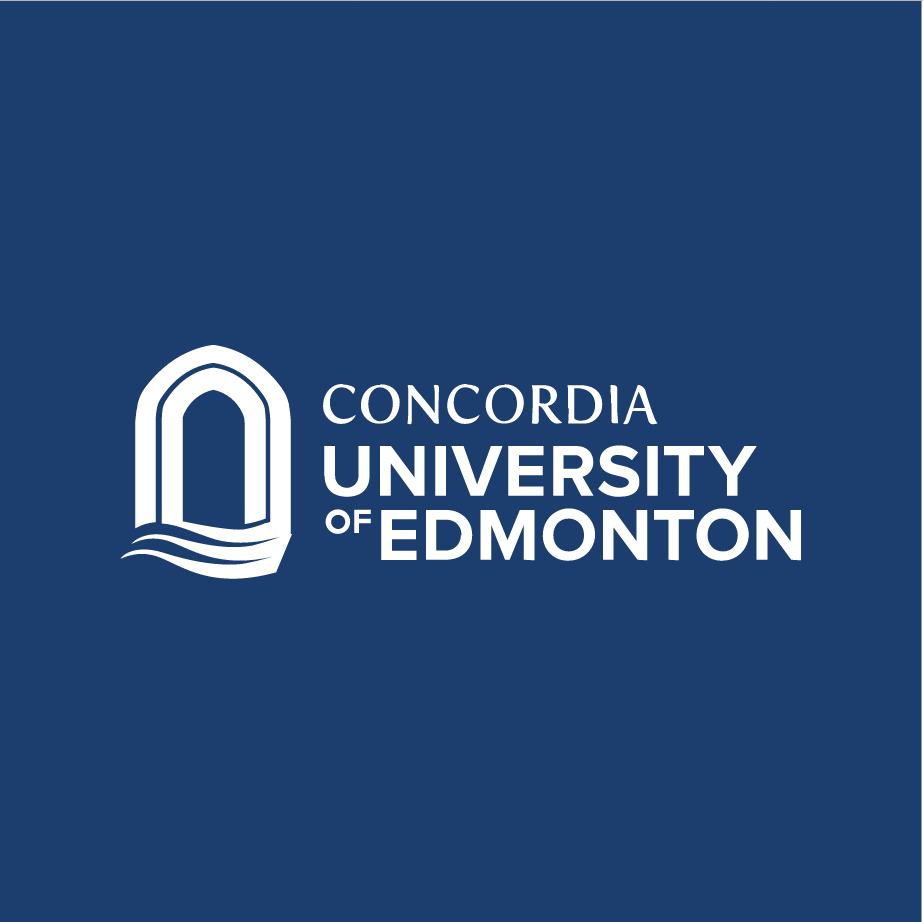 This past weekend the Thunder welcomed the GPRC Wolves to the RKAC for a 2 game set. Friday night, despite battling back several times, the Thunder would fall to the Wolves 93-79.
The Thunder has several players with solid stat lines despite the loss – Dave Shantz led the way with 15 points and 10 rebounds, Jamaal Bucknor kept his double-double streak alive with 11 points and 13 rebounds with Rob Haack adding 12. Dallas Wright, Kerel Pryce and Liban Abdi-Aziz all had 10 points.
"If you told me we'd have 6 players in double figures while winning the turnover battle by 10 and lose the game I'd have told you you're crazy," remarked Coach Wood. "The bottom line tonight was a lack of determination on defense and in transition. We allowed easy basket after easy basket. It's hard to win allowing 93 points."
Saturday would see the Thunder put forth a much better defensive effort, leading from wire to wire and closing out an 83-68 victory over the Wolves. Leading the way for the Thunder was Dallas Wright with 24 points, 8 assists and 6 steals. Jamaal Bucknor had another double-double with 16 and 14. Liban Abdi-Aziz had 13 with Rob Haack adding 10. Dave Shantz flirted with a triple double registering 9 points, 7 rebounds and 10 assists.
The Thunder now hit the road for an important game against the St. Mary's Lightning this coming Friday in Calgary.
Photo Courtesy of John McIntosh