Go back to news
United Way Campaign
Posted on: Oct 31, 2019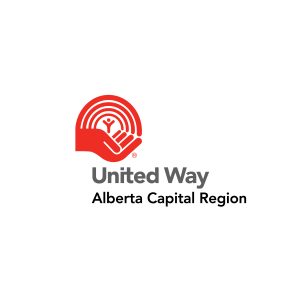 We are asking faculty, staff, and students to support United Way of the Alberta Capital Region. We do this because of the confidence we have in United Way's ability to make a real and lasting difference in our community. United Way's expert staff ensure donor dollars are invested where they will have the greatest impact, improving lives and strengthening our community as a whole.
Poverty is one of society's most complex problems. More than 120,000 people in the Alberta Capital Region live in poverty – 40,000 of them are children. But even complex problems have solutions. Change starts when we work together.
We at Concordia University of Edmonton are very proud of launching our United Way campaign from November 4 to 8. To do this, we need your support.  Representatives will be on campus November 5 and 6 to create awareness and answer any questions you may have. When you receive your United Way pledge form and information brochure, I urge you to review it carefully and complete it promptly.
Thank you for your support.
Dr. Tim Loreman 
President & Vice-Chancellor