Go back to news
Tuition and funding – have your say!
Posted on: Oct 25, 2016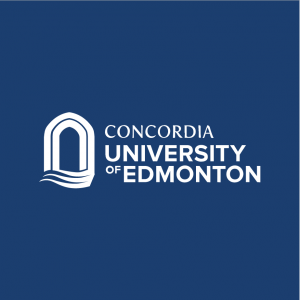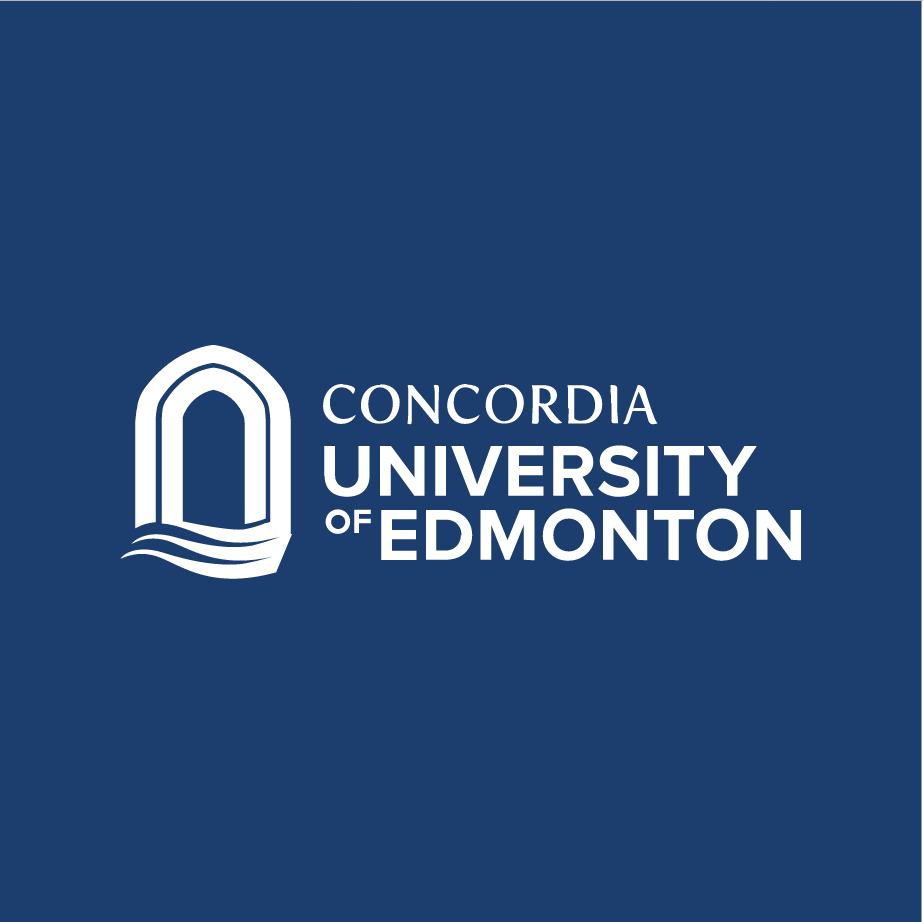 On October 19, the Government of Alberta announced that the post-secondary tuition fee freeze will be extended through the 2017-18 academic year. They say that step was taken to allow sufficient time to examine tuition and fees, system funding, and learner supports. This means that tuition fees will remain at 2014-15 levels for another year at public institutions, and probably also at Concordia.
The Government of Alberta has launched a review of tuition fees, system funding, and learner supports, which commences today. They say that this will allow government and stakeholders to explore approaches to ensure post-secondary education remains accessible and affordable for Albertans. As part of this process, they plan to engage in discussions on tuition, funding, and student aid programming, including loans, grants, scholarships and awards administered by Advanced Education.
You can participate by visiting www.tuitionreview.alberta.ca and completing an online survey. The online survey will be open from October 19 to November 30, 2016.