Go back to news
Thunder XC Teams Have Historic Days at CCAA XC National Championships
Posted on: Nov 16, 2015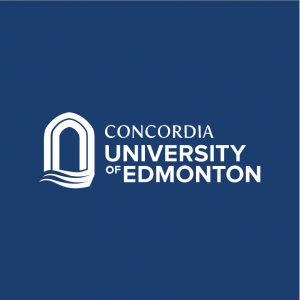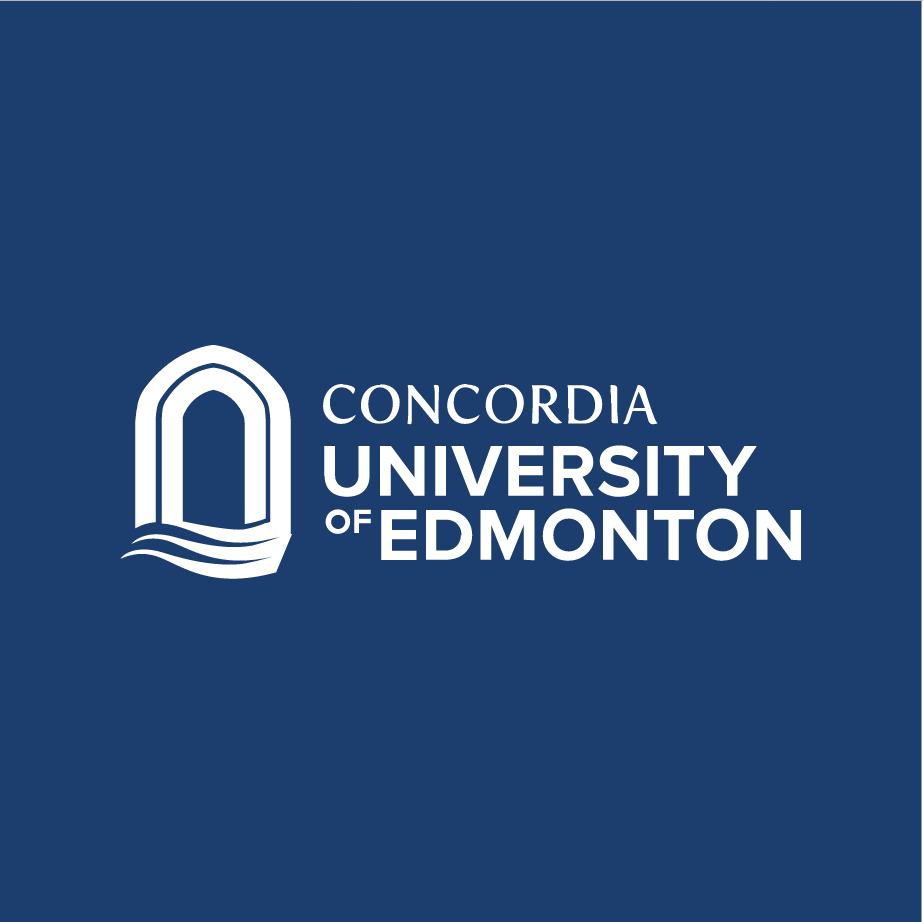 For the first time ever, Concordia was represented by full Men's and Women's teams at the CCAA National Cross Country Running Championships. First up to test the soggy 5k course in Brockville were the Thunders ladies who went into the championships ranked 4th nationally. Team Captain Marriya Jenkins led the ladies home in a solid 6th place finish. "Marriya has had an excellent XC career for us. This was her 5th National Championship and her 4th Top-6 finish," said Head Coach Matt Norminton. Next across the line for the Thunder ladies was 2nd year runner Rachael Smillie, who crossed the line in 31st. "Rach has had a fantastic season," said Assistant Coach Tom Fleming. "She moved through the field well today. It's been fun watching her improvement this year." Rookie Elise Nawrocki was next across the line in 53rd, followed closely by Ana Zulic in 54th place. "Elise has been super consistent all season and Ana has really come on the last couple of races," said Norminton. Another rookie, Bailey Troccoli-Hughes crossed the line next in 69th. The Thunder ladies finished in 4th place overall, missing out on a team medal by just 2 points. "I'm super proud of these girls and how far this program has come," said Norminton. "The core of the team is back next year and this group is only going to get better from here."
The men were next up to challenge the muddy course and were heading in as the #7 ranked team in the country. Fifth year runner Kirk Sundt challenged for the win much of the race and ended up in 4th spot, a big improvement over his 15th place finish last year. "Kirk ran a great race. He just got beat by some quality runners out there today," said Fleming. Next across the line was another 5th year runner for the Thunder, Kenton Sportak. Sportak battled hard all race and in the end finished in 31st spot. "Kenton had a solid run today," said Norminton. "The field this year for the men was just super deep but I felt that was a solid race." Next across the line were the Co-captains Kevin Chambers and Ben Thomas, finishing in 55th and 64th places, respectively. "Both Kevin and Ben ran solid times today on a slow course," said Norminton. "They have improved a lot these 4 years and obviously we'll miss our top 4 next year a great deal." A pair of rookies were next across the line for the Thunder wherein Andrew Sanchez-Orosz and Riley Bowker finished in 95th and 99th place, respectively. Fleming added: "The 2 rookies showed a lot of character today and displayed the kind of toughness we are looking for here from our men and women. We don't quit and we always give it our all." The men ended up in 6th place overall, their highest ever placing at the national championships. "Tom and I have some work to do in terms of recruiting for next year," said Norminton. "We need to find another 2 or 3 guys to go with our rookies and we'll be fine."
Next up for the XC teams will be a short rest break before they begin to get ready for the indoor season. Head coach Matt Norminton would like to thank his assistant Tom Fleming and Apprentice Coach Kristen Hansen for their help on the weekend along with Joel Mrak and Scott Bancarz for their support this season.