Go back to news
Thunder Women's Volleyball Fall to First Place Eagles
Posted on: Jan 30, 2017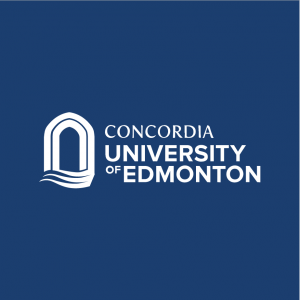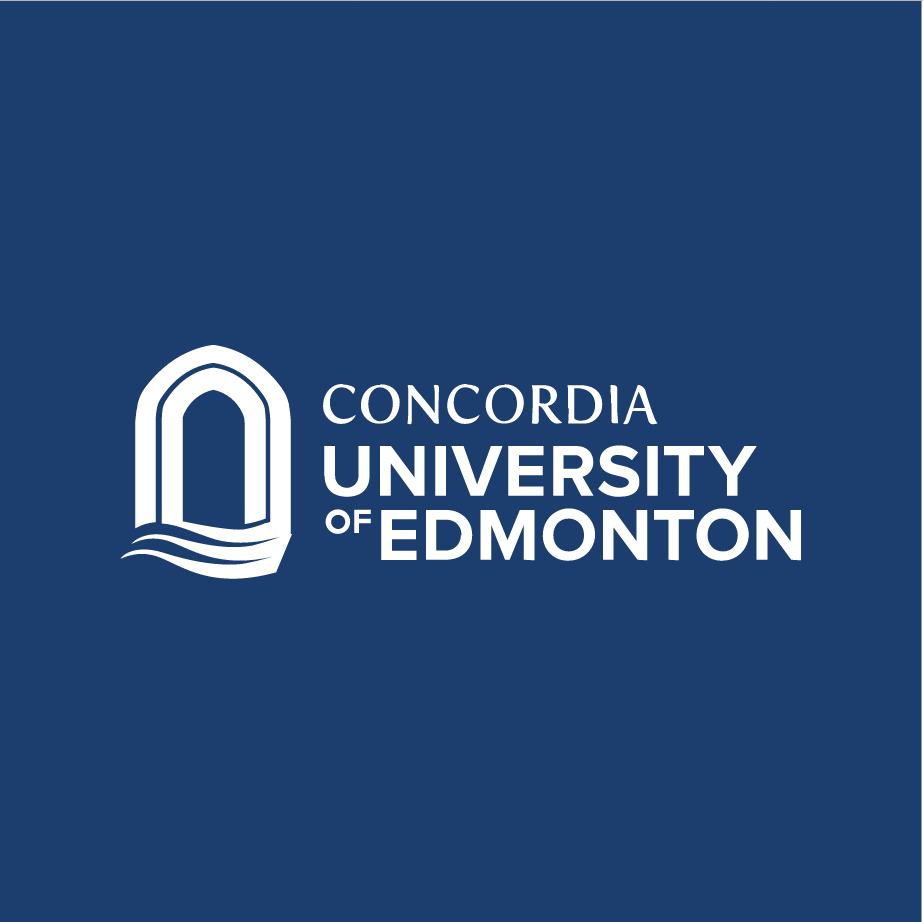 The Thunder Women's Volleyball team went up against the #5 ranked team in the country over the weekend and came away without winning a set against the powerful King's University Eagles. On Friday night the ladies played some great side out volleyball for the first set. However once the Eagles stepped up their intensity, the Thunder simply could not match it and lost in straight sets 25-20, 25-11 and 25-22. Julia Heupel was selected as the 'Thunder of the Match'.
In the return match up at King's, the ladies lacked any enthusiasm on the court and the Eagles ran away with an easy win. Scores were 25-12, 25-21 and 25-19. Team Captain Madi Masterson was named as the Player of the Game. Coach Trever Turner had this to say about another tough weekend in the trenches for the Thunder: "When we had the whole team engaged in the match, we played some tough, intense volleyball and put the Eagles on their heels. Unfortunately we only did that for 19 points for the whole weekend and at any level, you will not succeed with that kind of performance. We can be a very good volleyball team when we realize that the effort needs to be there all the time. It's a part of the game we are struggling with or we don't want to make the commitment to it. I'm not sure why because as a coaching staff we talk to the ladies about it daily. This level of collegiate competition takes a lot of work to be successful and we hope the ladies understand that."
Next up for the Thunder will be a pair of games with the third place Lakeland Rustlers. The home match will go Saturday night at 6 PM at 'the Ralph'.