Go back to news
Thunder Women's Volleyball Earn a Huge 'W' on Northern Road Trip
Posted on: Feb 13, 2017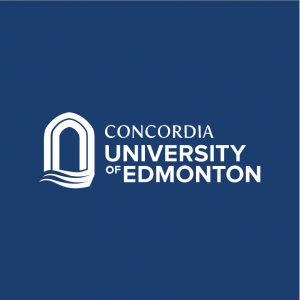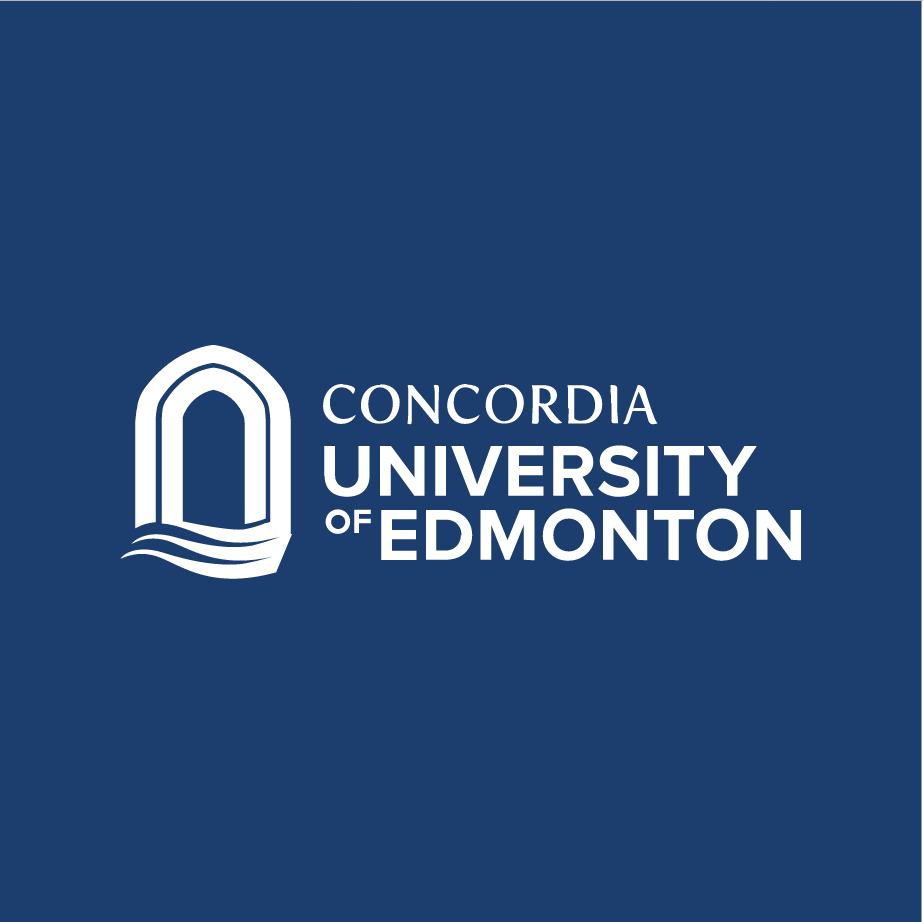 The Thunder Women's Volleyball team has thrown off the shackles of defeat, notching their first regular season match victory in almost three years. Travelling up north to Fort McMurray to take on the Keyano Huskies, the ladies were determined to change their fortunes and break that goose egg in the win column. In Friday night's tilt, the ladies came out with a sense of urgency and played some exciting volleyball building a two set lead with scores of 25-21 and 25-20. However the Huskies did not quit and pressured the Thunder in the next two sets, winning 20-25 and 12-25 to set up a fifth set. With the Huskies continuing their momentum from the 4th set they built a four point lead right from the start. The Thunder battled back and continued to play side out volleyball but could not erase the lead as the Huskies were up 11-7 and looking like they would win the match. "This is when the team found that extra effort and pushed back, forcing the Huskies to make a couple of errors and letting the Thunder take over the lead," glowed Head Coach Trever Turner. With the opportunity to close out the set and the match, the ladies stepped up with a great dig and finished off the Huskies winning 17-15 to take the match. Shandelle Meyer was selected as the 'Thunder of the Match.
In Saturday afternoon's match, both teams looked a little tired from the previous night and the energy was low on both sides resulting in numerous errors that neither team could capitalize on. Concordia pushed hard throughout the match and forced a fifth set but could not finish at the end and came out on the other end of the result losing 25-23, 18-25, 25-21, 11-25, and 15-13. Shae McDonald was the Player of the Game.
Coach Turner summed up the big weekend thusly: "We've been practicing very well this semester and I was very happy to see the ladies get rewarded for their hard work this year with the win on Friday. We have some very good student-athletes and they finally realized this weekend that if we apply the mental part of the game to the physical side of it, we can be successful. On Saturday, fatigue may have played a part in the loss but I give credit to the Keyano Huskies as they played hard throughout the match and finished their season on a positive note. We wrap up our season this upcoming weekend and we want to do the same thing so we will continue to be better."
The Thunder will finish off the season with a home and home series against the Augustana Vikings. The home match – and Senior's Night presentations – will go Friday at 6 PM at the RKAC.