Go back to news
Thunder Women's Soccer a 'Tale of Two Cities'
Posted on: Sep 30, 2013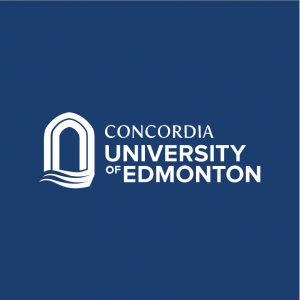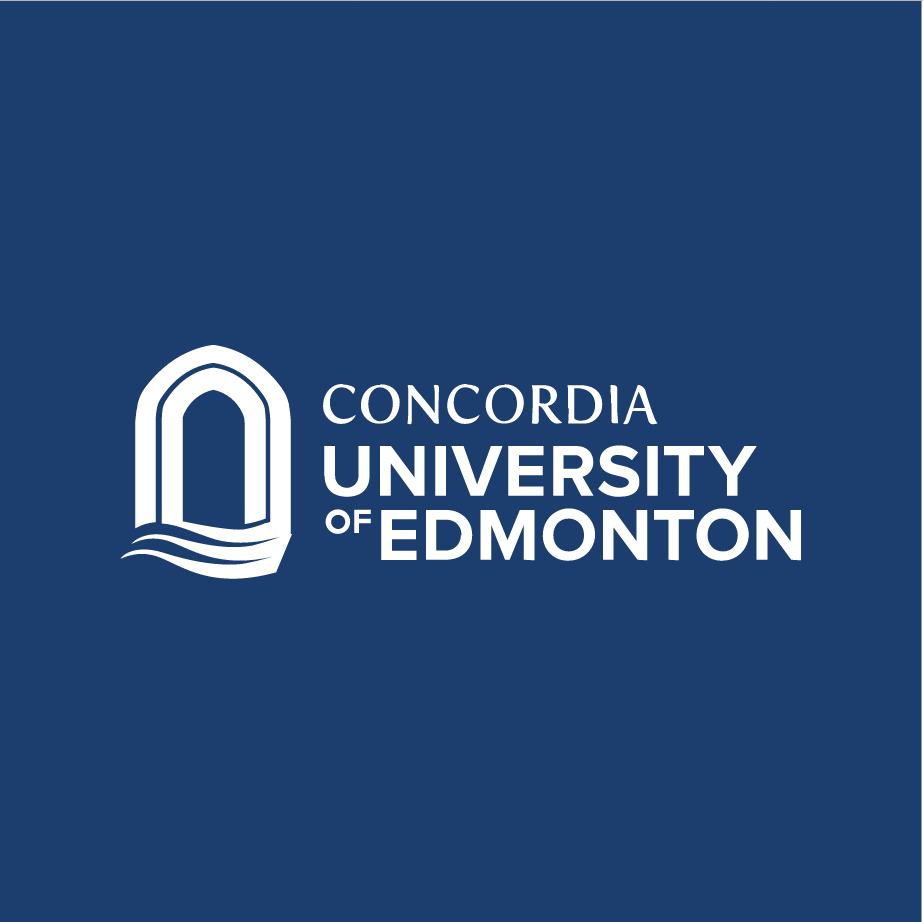 Charles Dickens would not have had the Concordia Women's Soccer program in mind when he etched his famous opening line, "It was the best of times, it was the worst of times"…in "A Tale of Two Cities" but his words seem to resonate parallel with the Thunder Women's performance this past weekend in ACAC league play. In what started with an impressive display of ball possession in an 8-1 victory over the Eagles at Kings University on Friday night concluded with their second half 'self-dismantling' Saturday afternoon in a 5-1 home loss to the Grant MacEwan Griffins.
In the second leg of a home and home series with Kings', the CUCA women executed a clinical brand of soccer. As echoed by Coach Imbrogno, "this was our best display of football this year; a complete performance, complimented with a high degree of intellectual play." The Thunder Women used the entire pitch in particular the width, which led to numerous opportunities. Salisbury Composite graduate Sydney Doblanko was effective in linking the defenders to the strikers to control the run of play and also freed herself often to create numerous opportunities including her first ACAC three-goal game. Jillian Sander continued her scoring spree with another two to top the team with five goals in six games.
Saturday's match versus Grant MacEwan was a defensive affair until the latter minutes of the first-half when the CUCA ladies conceded a goal. Down 1-Nil to start the second half, the Thunder created little going forward and spent most of the second half defending the continuous pressure from the Griffins. "We spoke of going forward and pressing them but we were not able to penetrate the attacking zone," said Imbrogno. "Today, they were the better team."
The Thunder ladies will spend the week preparing for the re-match against Grant MacEwan this Saturday, October 5th at J.P. Bowl at 12:00 PM.