Go back to news
Thunder Men's Volleyball Open ACAC Regular Season
Posted on: Oct 19, 2015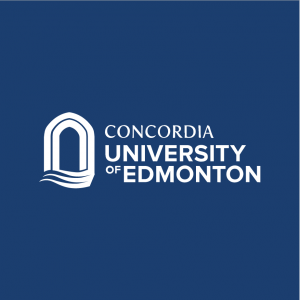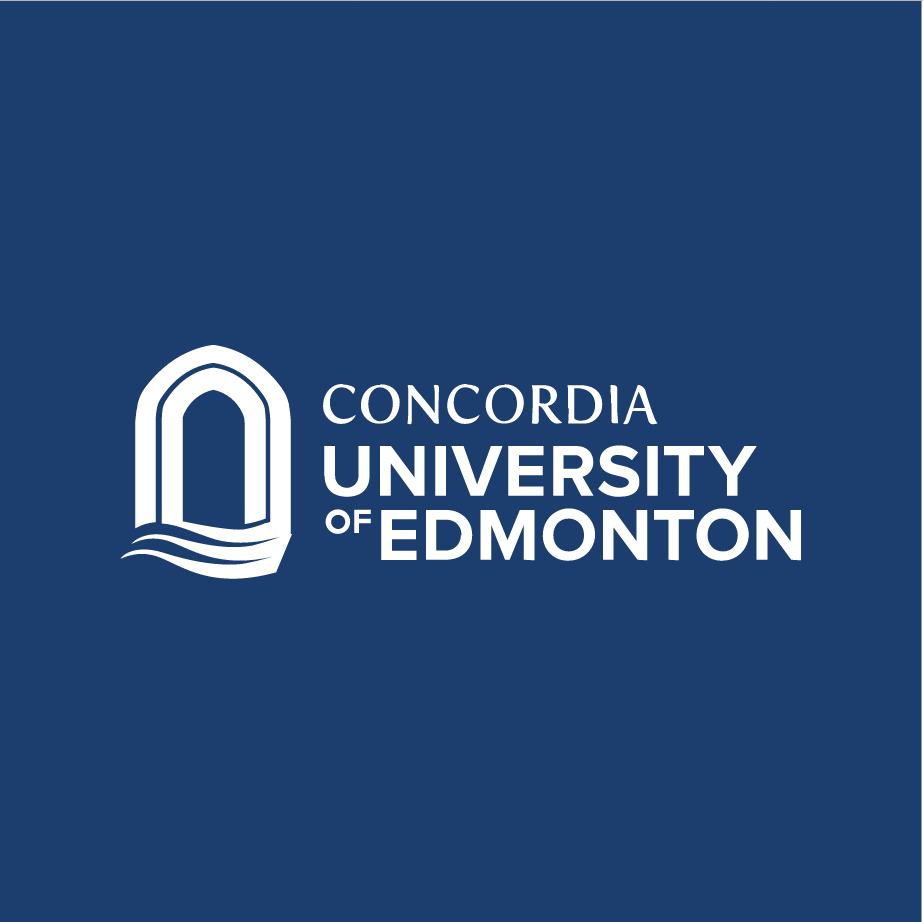 The Men's Volleyball team tasted their first action of the ACAC regular season this past weekend with a two-match home stand against the Keyano Huskies. On Friday night, the guys played 4 competitive sets including a thrilling extra points third set win but couldn't solve the Huskies attach and fell 3 sets to 1 (25-14, 25-14, 27-29, 25-16).
On Saturday afternoon, the Thunder had a great start in the first set but saw the Huskies rally back to take the set on extra points and eventually win the match 3 sets to 0 (26-24, 25-25, 25-18). Weekend standouts were rookies Hunter Scott in the middle and Marc Langevin coming in to the matches to set.
The Thunder are looking forward to getting in the win column this coming weekend when they play a home and home series against the Lakeland Rustlers. The home match goes at the RKAC at ~ 8 PM on Saturday night.