Go back to news
Thunder Men's Soccer Earn Split on Northern Road Trip
Posted on: Sep 29, 2014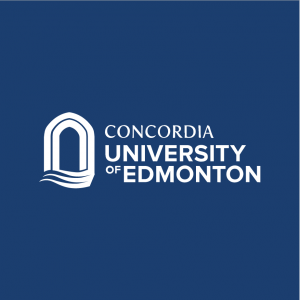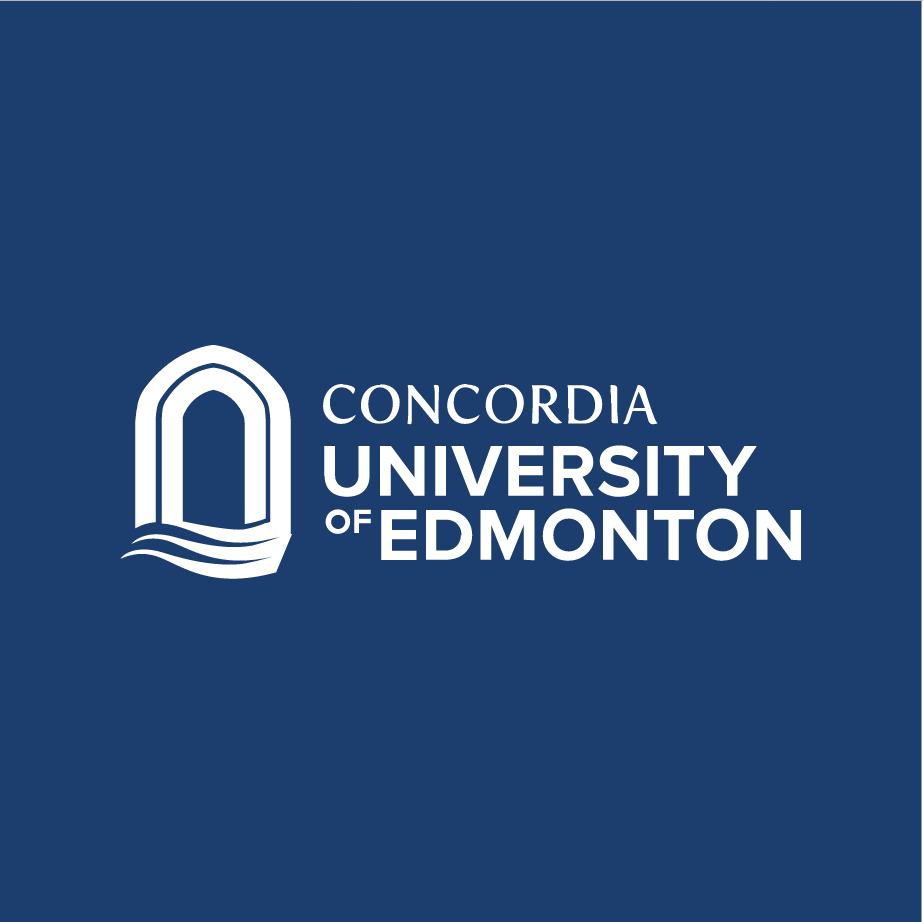 The Thunder Soccer Men's team did not get what they were looking for but took something from their doubleheader with GPRC this weekend in Grande Prairie. On Saturday they gave it their best shot but came up on the short end of a 3-2 result. Once again defending was the story of their own demise but the commitment and work rate were to be applauded. "We did some good things today particularly in possession but just need to be smarter, not just in defending situations, but in our overall approach," stated Associate Coach Ian Skitch.
Despite a new look squad, the second leg threatened to go the same way as the first when the Thunder conceded early from a set piece strike through a broken wall. However, the boys responded immediately with the equalizer through Mas Arya before breaking the game open in the second half through a Will Pittman emphatic volley then Garnet Coria's clever early set play which caught a bewildered GP Goalkeeper setting up the defending wall. The Thunder took the contest by a 3-1 margin. "(This was) not exactly the 6 points they were looking for, but perhaps it is something to build on," concluded Coach Skitch.
Next up for the Thunder will be a pair of rematches. Saturday at 2 PM, the Thunder will head to the pitch at NAIT to take on the Ooks before heading across the river on Sunday at 4 to challenge the King's Eagles.