Go back to news
Thunder Men's Basketball Sweep Eagles for 14th Consecutive Win
Posted on: Jan 30, 2017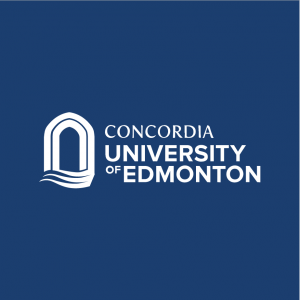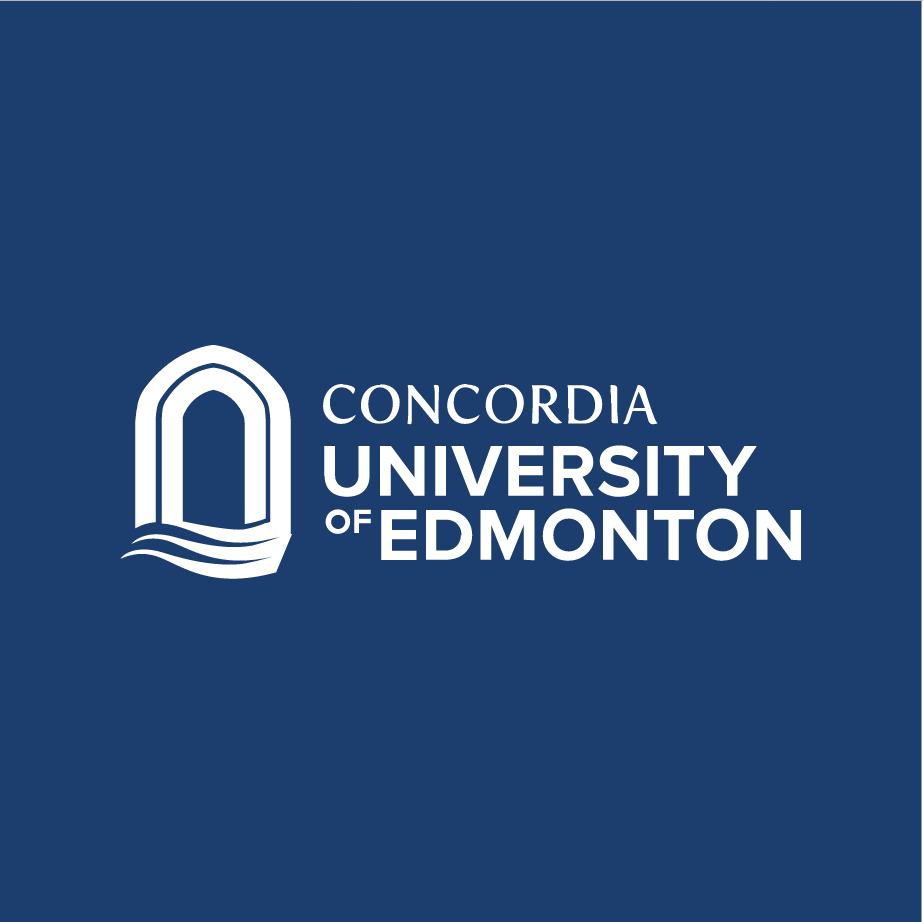 The week started off with great news for the Thunder Men's Basketball squad as they moved to #11 in the nation when the CCAA National rankings were released on Tuesday. But with that news, the team knew that the target only grew bigger for the top team in the ACAC North and facing rival King's they were sure to be in hard fought battles. On Friday at King's, the Thunder were able to jump out to a 10 point lead but saw that slip away and trailed by 3 heading into the fourth. A resilient Thunder team was unfazed and took the fight to the Eagles in the 4th quarter besting them by a 32-9 spread and took home the 80-60 win. Leaders for the Thunder – Ryan McLaren with 19 points and 6 rebounds, Brett Jakubec with 17 points, 7 rebounds, 4 assists and 6 steals, Euriah Pemberton notched 13 including 3 massive dunks in the second half and Mike Malin rounded out the double digit scorers with 10 points and 5 rebounds.
Game two back at the RKAC would start slow for the Thunder who would only lead by 1 at the half but would ride their defense in the 3rd and 4th pushing the spread to 22 and winning by a final tally of 78-56. Leaders for the Thunder on Saturday – Mike Malin with 23 points and 8 rebounds, Brett Jakubec with 15 points and 7 rebounds and Ryan McLaren adding 14 points, 6 rebounds and 4 steals. "It's always nice to have balance in your scoring, especially amongst your first group but what has really been giving us the edge of late is our bench. We've had great effort and production at both ends of the floor from the guys coming in. As we push deeper into the season it becomes more and more important that we get contributions from more players. We have a balanced team that can get input from lots of places so it's great to see it happening." said Coach Reagan Wood.
Coming up this week – the defending National Champion NAIT Ooks, in a series that will likely determine first place in the ACAC North. Friday's game goes at the RKAC at 8 PM with the rematch at the NAIT Gym on Saturday evening.