Go back to news
Thunder Men's Basketball Get Back on Track With Sweep of Vikings
Posted on: Jan 26, 2015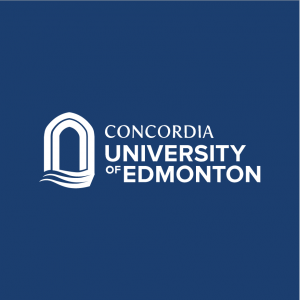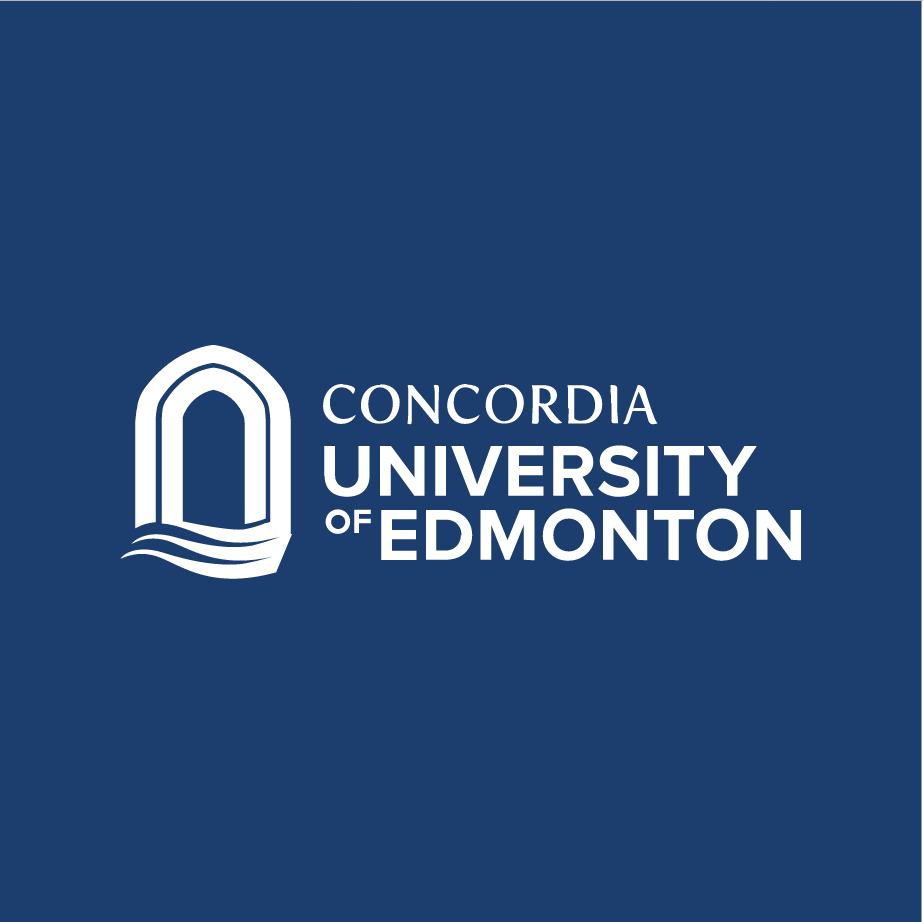 The Thunder Men's Basketball squad was looking to get back in the win column when they took to the court this past Friday night, taking on the Augustana Vikings. A slow start from the Thunder would see them down by 4 points at halftime. A strong start to the 3rd quarter would see the Thunder erase the halftime deficit and take a 2 point lead into the final frame where they would finish off the Vikings by a final score of 81-72. Artez Scharer filled the stat sheet with 18 points, 3 rebounds, 6 assists, 4 steals and 2 blocks. Ryan Coleman was big as always with 23 points and 9 rebounds. The rest of the Thunder starters also tallied double figures highlighted by Nathaniel Wojcicki's first career double-double notching a career high 15 rebounds to go along with his 12 points. Jason Jones Jr. notched 11 points and 4 steals to go along with Rob Haack's 10 points. "When possible you like to have some breathing room in the 4th quarter but I was happy that we got to exorcise the demons from last week as we needed a strong final stanza to pull this one out," stated Coach Reagan Wood. "When the game got tough we elevated our defensive play, an area we have been working to improve in the New Year, so it was nice to see the hard work pay off."
Saturday the Thunder travelled to Camrose to face the Vikings again. A better start from the Thunder allowed them to take an 11 point lead into the halftime break, a lead they would not relinquish thanks to 5 combined three's late in the 4th from Rob Haack and Jason Jones Jr. The final tally was 77-65 for the Thunder. Ryan Coleman was strong from start to finish in this one registering 28 points and 13 rebounds, his 12th double-double in 18 games this season. Jason Jones Jr. dropped in a Thunder career high 18 points while Nathaniel Wojcicki went back to back with double-double's scoring 15 points and grabbing 12 rebounds. Rob Haack hit three, three-pointers on his way to a 13 point night. "Wins on the road are always important," said Coach Wood "We continued to show improvement on defense and that's what we will need to continue to do to win games. We had been struggling from the 3 over the last few games so to hit 5 late in the 4th to seal the win was nice to see as well."
The Thunder play a home and home with The King's University Eagles this coming weekend, both games going at 8 PM. Friday night, the action starts at King's with the rematch at the RKAC on Saturday.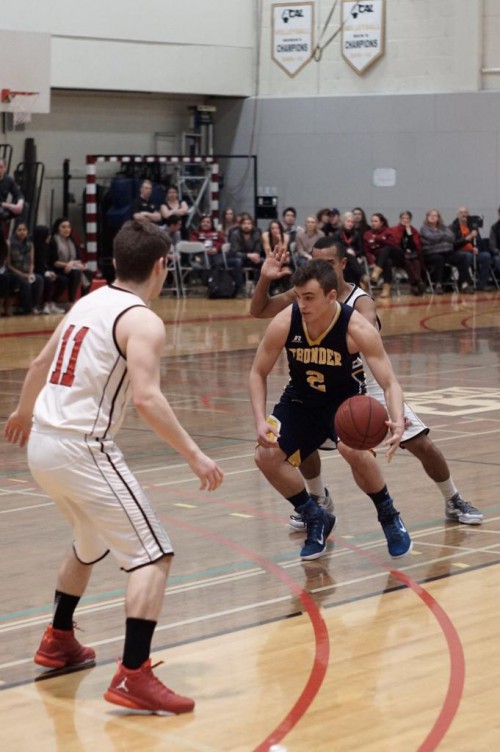 Photo Courtesy of John McIntosh