Go back to news
Thunder Men's Basketball Get Back on Track with Sweep of Kings
Posted on: Jan 18, 2016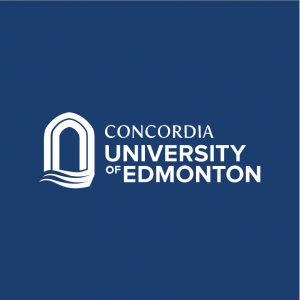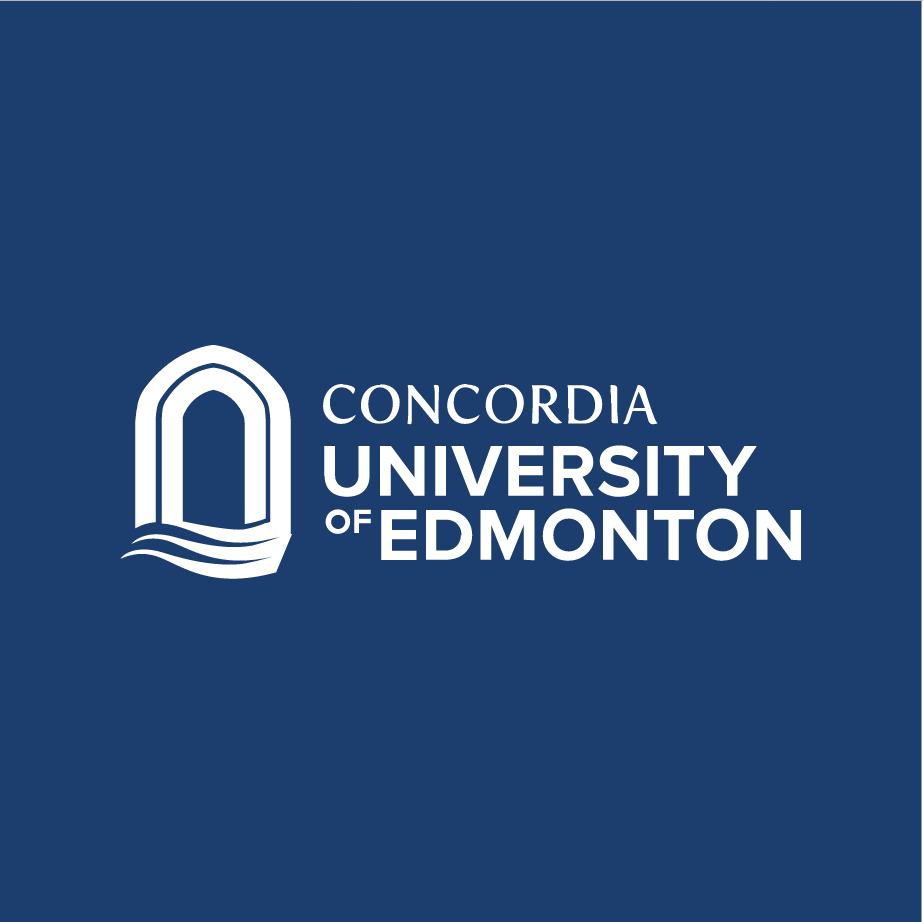 The Thunder MBB squad took to the court this past weekend in desperate need of two wins to keep their playoff hopes alive. Opponent for the Thunder; the King's Eagles, who swept the Thunder in the first semester. Friday night's contest would see both teams shoot the ball well but the Thunder were able to grab a 16 point lead heading into the 4th quarter and hold off a hard charging Eagles team to earn the victory by a final score of 89-77. Leaders for the Thunder in this one were Nathaniel Wojcicki with 21 points and 3 assists, Artez Scharer with 18 points, 7 rebounds and 6 assists, Adam Johnson with 14 points and 7 rebounds, Brett Jakubec with 13 points and 4 assists and Jason Jones Jr. rounding out the double digit scorers with 10 points.
Game two would see the Thunder start slow but after an even first quarter the Thunder would dominate the play and finish off the Eagles 78-58. Leaders for the Thunder were Artez Scharer with 23 points, 5 rebounds, 5 assists and 5 steals, Brett Jakubec with 13 points and 4 rebounds, Nate Wojcicki with 10 points, 5 rebounds and 4 assists and Ryan McLaren coming in off the bench to add 10 points and 4 rebounds. Eleven players registered at least a point for the Thunder. "We've been striving for better balance, execution and defensive effort. I saw many positive strides towards those things this weekend. Obviously we needed wins but to see us playing a better brand of basketball is the key. We'll need another huge effort this coming weekend against a very tough Lakeland team who will no doubt be ready for us," stated Coach Reagan Wood.
The Thunder play a home and home with the Lakeland Rustlers this coming weekend with Friday night's contest going at the RKAC and the rematch out in Lloydminster on Saturday. Both games are an 8 PM tip.