Go back to news
Thunder Curling Bring Home Two Gold Medals
Posted on: Feb 27, 2017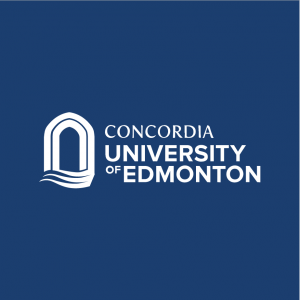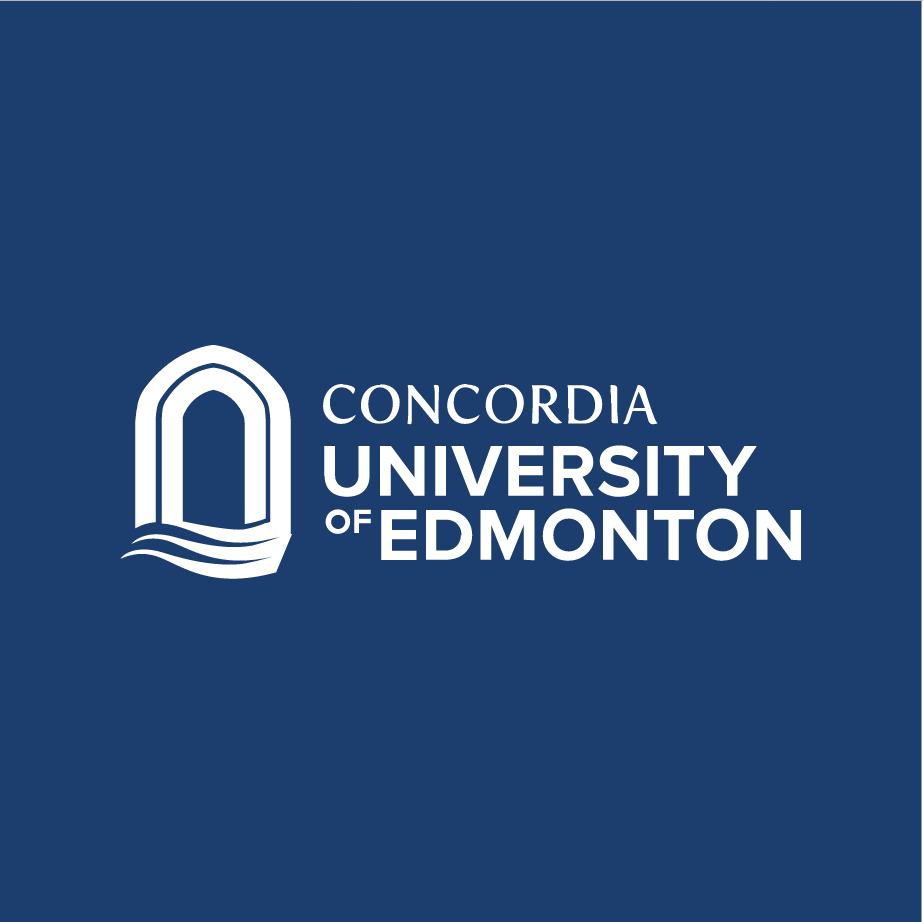 This weekend the Concordia Thunder Women's and Mixed Curling teams made school history with both squads winning Gold Medals at the 2017 ACAC Curling Championships. The Mixed Curling Team went undefeated through round robin and page playoff play to win the Gold medal in a nail biter of a game against Red Deer College. The Women's team took the long way to the Gold Medal game and also faced Red Deer College in the Championship final and came out on top to secure Gold for Concordia.  A very proud Coach Dylan Theroux had nothing but words of praise for his young charges. "I am so proud of these athletes. They all worked so hard to get here and compete for a gold medal. Right from the beginning of the year these athletes set the bar high and wanted that Championship Gold. They showed it throughout the season with both teams placing in 1st overall going into the playoffs."
All eight Thunder Curlers had one goal in mind at the start of competition and through the ups and downs of round robin and page play, the teams maneuvered themselves right into the positions that they wanted to be in.  "As a coach I could not be happier for these guys for succeeding and getting that Gold Medal that they set out for in early October. Four of my eight athletes were selected to be All Conference players as well.  The talent and connection these athletes have with each other made it possible to achieve such a goal."
The Mixed team is now finished for the season as unfortunately, there is no National Championship for Mixed Curling at the CCAA level.  However, the Women's team has won a berth to compete at the CCAA National Curling Championships to be hosted by the ACAC's Augustana Vikings in Camrose from March 22nd to the 25th.  "We will be ready to go and compete again just like we did this past weekend. Not much else can be said about these kids except they all earned and deserve the title of ACAC Champions," concluded Theroux.
Congratulations to both Thunder teams and good luck to the Women's team at Nationals!