Go back to news
Thunder Badminton Tastes First Exhibition Action of the Season
Posted on: Nov 4, 2013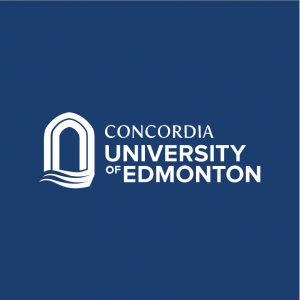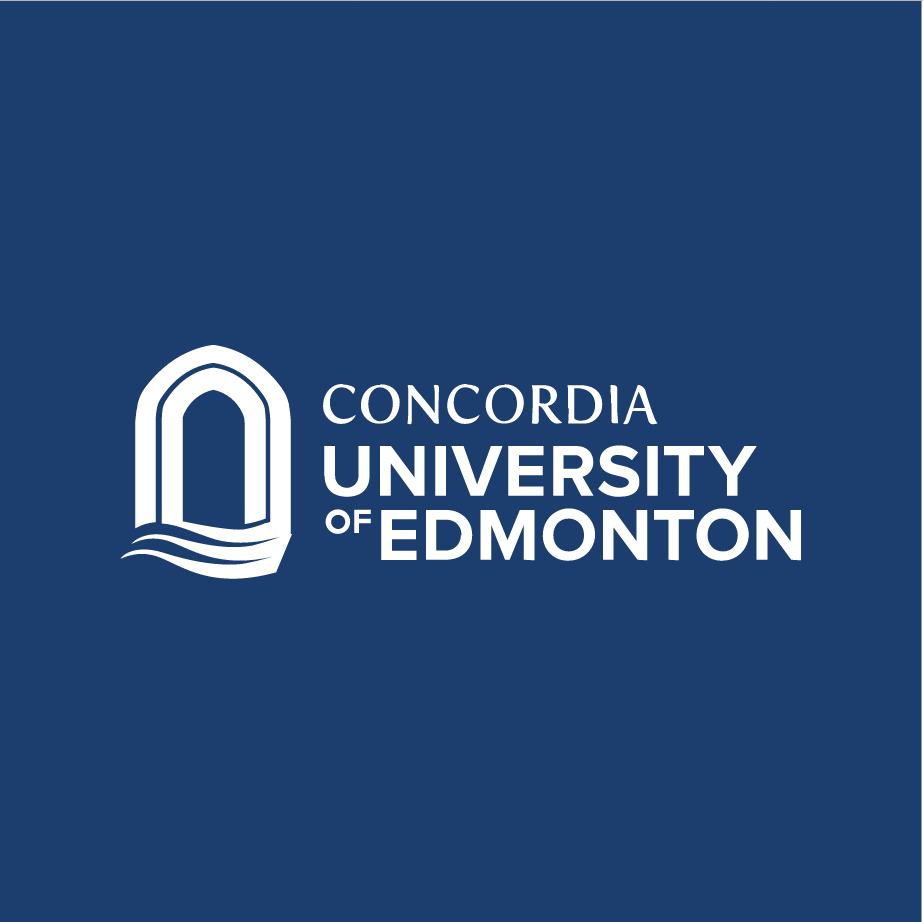 The Thunder Badminton squad competed in an exhibition tournament this past weekend hosted at Concordia University. It was an Alberta Series Event with many of the top provincial players participating. This tournament is the first of two pre-season affairs that the Thunder will be taking part in to get ready for their season that starts in early January with Nationals finishing up in early March. "The team is pretty much status quo from last year, with the addition of first year player Rachael Smillie, said Head Coach Kevin MacAlpine. "Rachael graduated last year from Vimy Ridge School and is a very strong player. She won the Gold Medal in High School Provincial Singles play last year, so she is a huge addition to the team. This past weekend, pretty much every team member won a medal, but unfortunately most of them were on the consolation side. However, these are still great results and great competition. The one highlight was Rachael Smillie finishing in 3rd place in the Women's Doubles and then narrowly losing out in the quarter finals in Women's Singles in the main draw."
Rachael also participated in a National Junior Circuit Event – Black Night Junior Elite Series, a few weeks back and had great results. It was held in Saskatoon, Saskatchewan at the Riverside Badminton and Tennis Club. She finished in 2nd place in the U19 Women's Doubles event and finished in 3rd place in the U19 Women's Singles event.
Overall, Great Job Thunder!