Go back to news
Thunder Badminton Send Two to Nationals
Posted on: Feb 18, 2014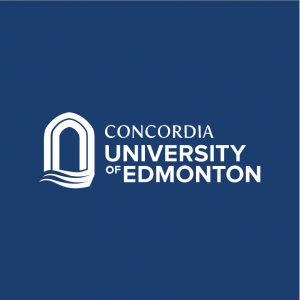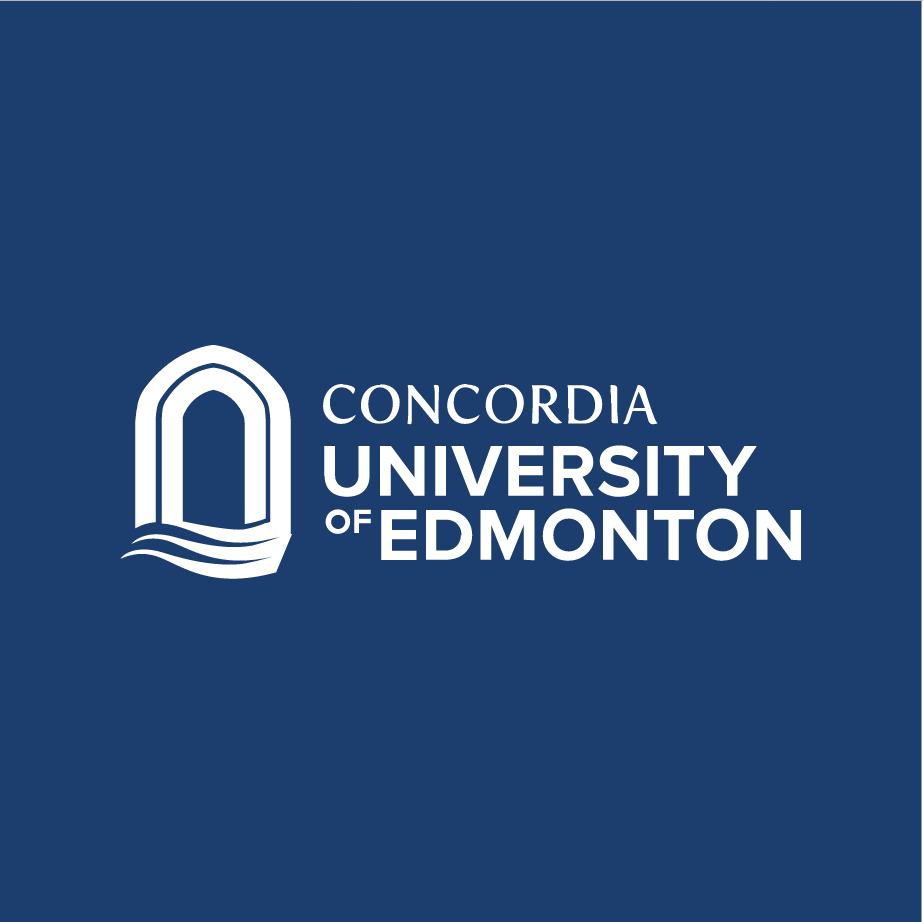 Congrats to the Concordia Thunder Badminton Team this past weekend: They had their National Qualifying Tournament at NAIT and although Concordia had many 2nd place finishes to NAIT in the Singles and the Doubles, it was the Mixed Doubles team that came through in the end. Second year player Connor Reinson – also a member of the Concordia Hockey Team – and first year partner Rachael Smillie defeated a team from NAIT in the finals 21-17 and 21-14.
The competition began on Saturday with the Men's and Women's Doubles. On the men's side, it was first year player Kieran Johnson and Connor Reinson losing to NAIT in the final and taking the Silver. Veterans Coady Duncan and Andre Leblanc picked up the third place finish. On the women's side, it was Rachael Smillie and veteran Samantha Wong that came up just short in the final, losing in two very close games. Lindsay Ross and Alysha Berkner took the third place finish.
Singles was the next event and again Concordia had great results but could not take down two powerhouse players from NAIT. On the women's side, Rachael Smillie was the Silver Medalist and Samantha Wong took the bronze. On the men's side, Andre Leblanc just missed out on a medal, but defeated NAIT's 2nd and 3rd seeds to clear the path for his other teammates. Connor Reinson finished 2nd and Kieran Johnson finished 3rd in the event.
Reinson and Smillie will now represent Concordia at the CCAA National Badminton Tournament on Feb 26th – March 1st, which will also be hosted by NAIT. Well done Thunder!!