Go back to news
Thunder Badminton Come Home with Two National Medals
Posted on: Mar 13, 2017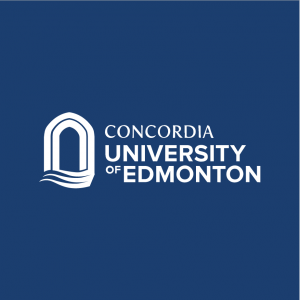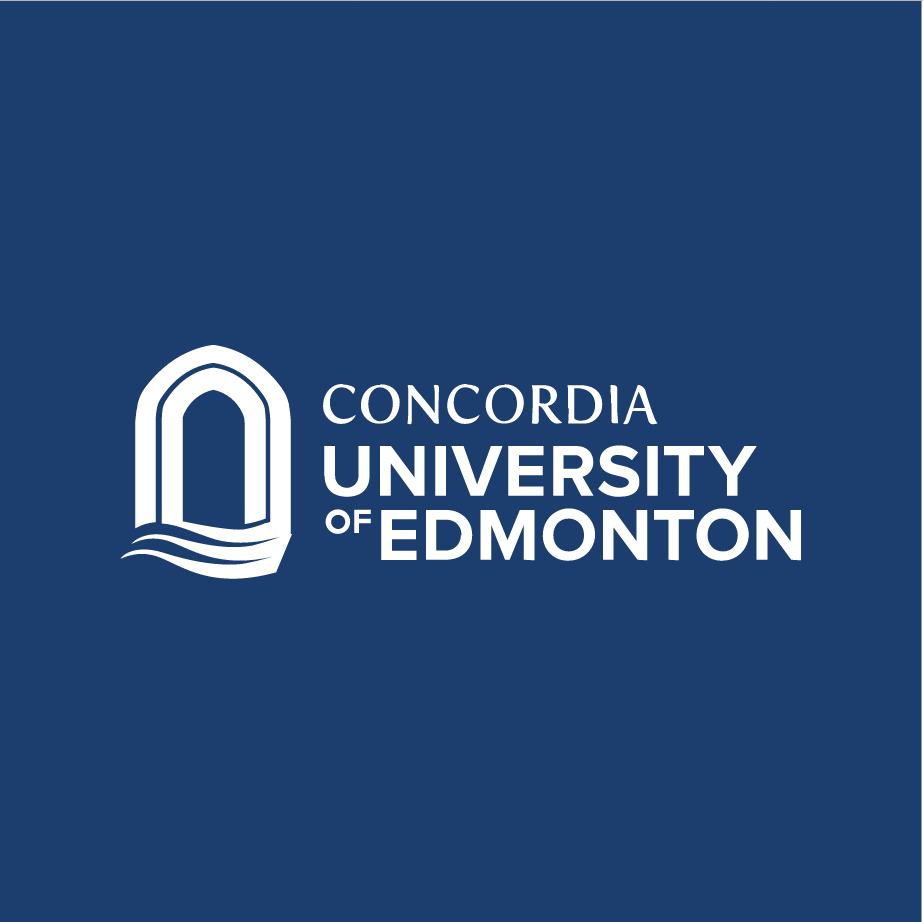 Six members of the Concordia Thunder Badminton team made the trek out to Seneca College in Toronto last week to compete in the 2016-17 CCAA National Badminton Championships.  ACAC Women's Single's Champ Takeisha Wang started very strong at the Nationals, going 2-1 on opening day.  Her only loss was to the reigning National Women's Singles Champion from Humber College, 21-16 and 21-16.  Day two would see Wang win both games and go to 4-1.   She won in convincing fashion, 21-9 and 21-0 against Seneca and 21-9, 21-5 against the UKC Blue Devils.  This set up another Gold Medal match against the Champ from Humber College.  Takeisha was the only competitor that had given the National Champion a close game in the event but fell to the Humber juggernaut 21-8, 21-13 and claimed the Silver Medal.  "Takeisha played really well," opened Head Coach Kevin MacAlpine.  "She was a little nervous and tentative in the first half of the first game, then she regained her composure. She had some great rallies in the 2nd game and did not look out of place at all."  All three coaches – Andre Leblanc, Samantha Wong and Kevin MacAlpine – are all very proud of her performance.  This is Takeisha's second medal at Nationals in 2 years, winning a Bronze Medal in Women's Doubles last year with teammate Rachael Smillie.
Rachael and Cecilia Wolski competed in the Women's Doubles division and they captured the Bronze Medal.  They went 2-1 in their opening with their only loss coming from the OCAA and Humber College.   On Day 2 they went 1-1 and this got them into the Bronze Medal match.  It was an all-ACAC Bronze final with Smillie & Wolski facing off against a pair NAIT Ooks.  In the end, the Thunder ladies owned the day and claimed National Bronze. Rachael Smillie has had a very impressive record at Nationals with 1 Silver, 2 Bronze and a 5th place finish in her 4 years at Concordia.
Connor Reinson also had a great weekend in the Men's Singles event.  He defeated the ACAC Champion in his first game of the tournament and that was enough to get him in the Top 4 ahead of the ACAC Champ and an athlete from the Atlantic Conference.  Connor ended up playing for the Bronze Medal and although he competed very well, he came up just a little short, settling for a fourth place finish overall. Connor has now had two 4th place finishes and a 5th place finish in his time at Concordia at the National level.
Finally, Luc-Ly Nguyen and Braxton Wong were competing in their first Nationals in the Men's Doubles division and it was a learning experience for them.  They went 1-4 in the round robin portion of the tournament, defeating a team from the ACAA.  Unfortunately, they came up a little bit short in the 5/6 game against the same Atlantic team and finished the tourney in 6th place.
There are good things on the horizon for the Thunder Badminton program as Concordia will be hosting the 2017-18 Badminton National Championships, with most of the Thunder team returning to compete next season!