Go back to news
Thunder Athletics Celebrates 'National Coaches Week'
Posted on: Sep 25, 2015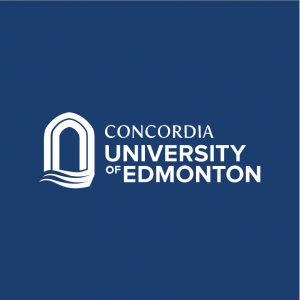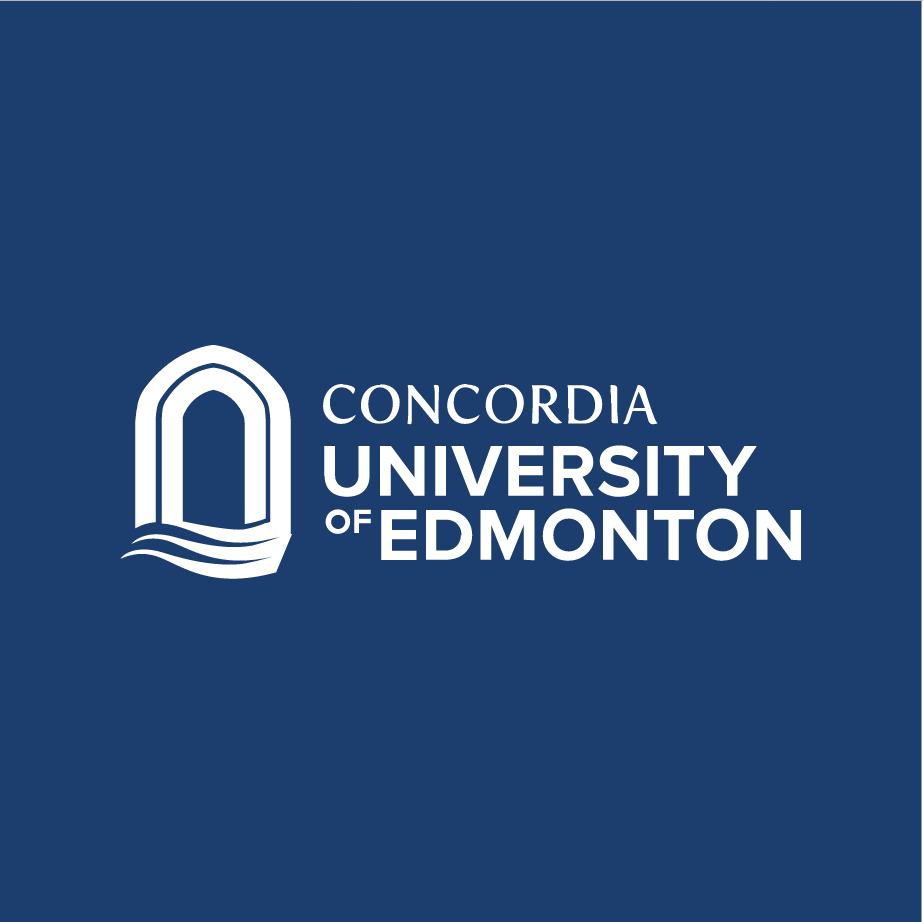 The week of September 19th to the 27th, 2015 marks the first ever National Coaches Week and Canadians everywhere are being asked to participate in the celebration! We want to take this opportunity to say 'thanks!' to coaches within our conference and in our communities. As a leader in the Alberta Sport System and in Canadian Sport, the ACAC and its members share an obligation to adopt a leadership role in this important week.
National Coaches Week is a week to celebrate the tremendous positive impact coaches have on athletes and communities across Canada. This week is an opportunity to recognize coaches for the integral role they play by simply saying #ThanksCoach.
• Coaches are a valuable contributor to communities across Canada.
• Canadians across the country should take the opportunity during National Coaches Week to say, #ThanksCoach.
• Coaching contributes significantly to volunteerism in Canada.
On behalf of all our athletes and fans, the Concordia Thunder Athletics Department would like to thank all of our coaching staff for the tremendous contribution they make to the lives of our athletes and by extension, to the vitality of our entire campus community.