Go back to news
Theatre at Concordia Presents: The Secret Garden
Posted on: Oct 26, 2014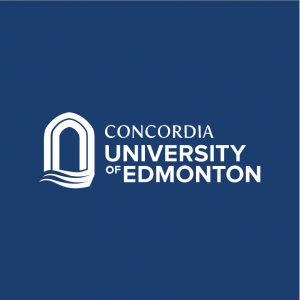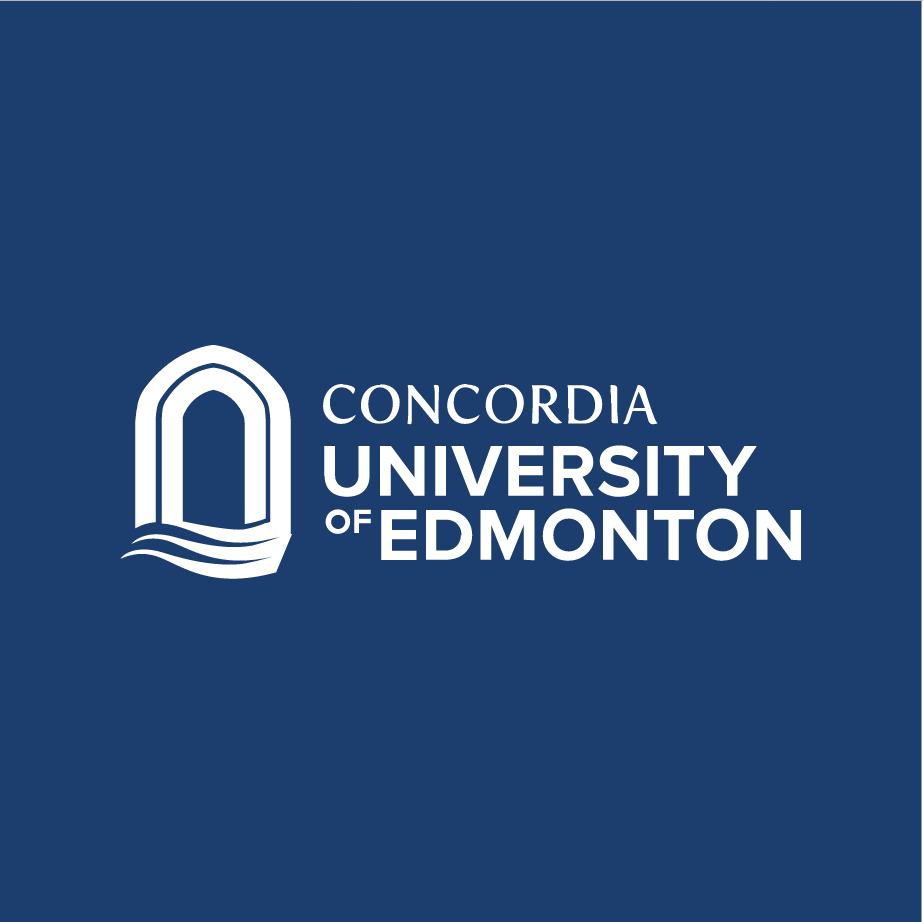 This fall, Theatre at Concordia presents a theatrical adaptation of the beloved children's classic The Secret Garden, by Francis Hodgeson (adapted for the stage by Michael Shamata and Paula Wing).
When 10 year old Mary Lennox loses her family to a cholera epidemic in India she is sent to live with her only remaining relative, the reclusive Archibald Craven at Misselthwaite Manor on the bleak Yorkshire moors. The rambling old manor house holds dark secrets but there is new life to be found in the gardens. Nature, friendship and hope transform the lives of everyone at Misselthwaite.
For this production, Theatre at Concordia is proud to welcome Broadway veteran and guest artist Michelle Rios as director. Michelle is was most recently featured in the film Frontera alongside Academy award nominee Ed Harris, and has been nominated for a 2014 Latino Canadian Artist of the Year Award.
Costumes are by Betty Kolodziej who has costumed numerous productions including many for Concordia and Opera Nuova. The production and projection design are by Concordia's Technical Director Josiah Hiemstra.
The Secret Garden features student performers and production crew from the Concordia Community: Joseph Chartier, Julie Cloutier, Joel Dinocola, Joshua Eastman, Laurel Fiege, Christopher Gaertner, Erika Holba, Barbara Jackson, Paige Kaminski, Robert Peterson Bach, Jacob Rempel, Emma Reid, Ryley Saunders, Kristen St. John, Rachel Whipple and Cheryl Wong.
Show Times:
Friday, October 31 – 7:30 p.m.
Saturday, November 1 – 7:30 p.m.
Sunday, November 2 – 7:30 p.m.
Friday, November 7 – 7:30 p.m. (Alumni Reception to follow)
Saturday, November 8 – 7:30 p.m.
Sunday, November 9 – 2:00 p.m.
Tickets are $15 for adults and $10 for students/seniors, and are available through tixonthesquare.ca or at the door. Group pricing is available on request.