Go back to news
The Institute for Christian Studies and Society announces its events
Posted on: Sep 14, 2016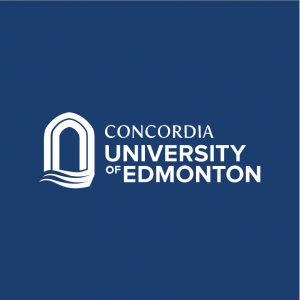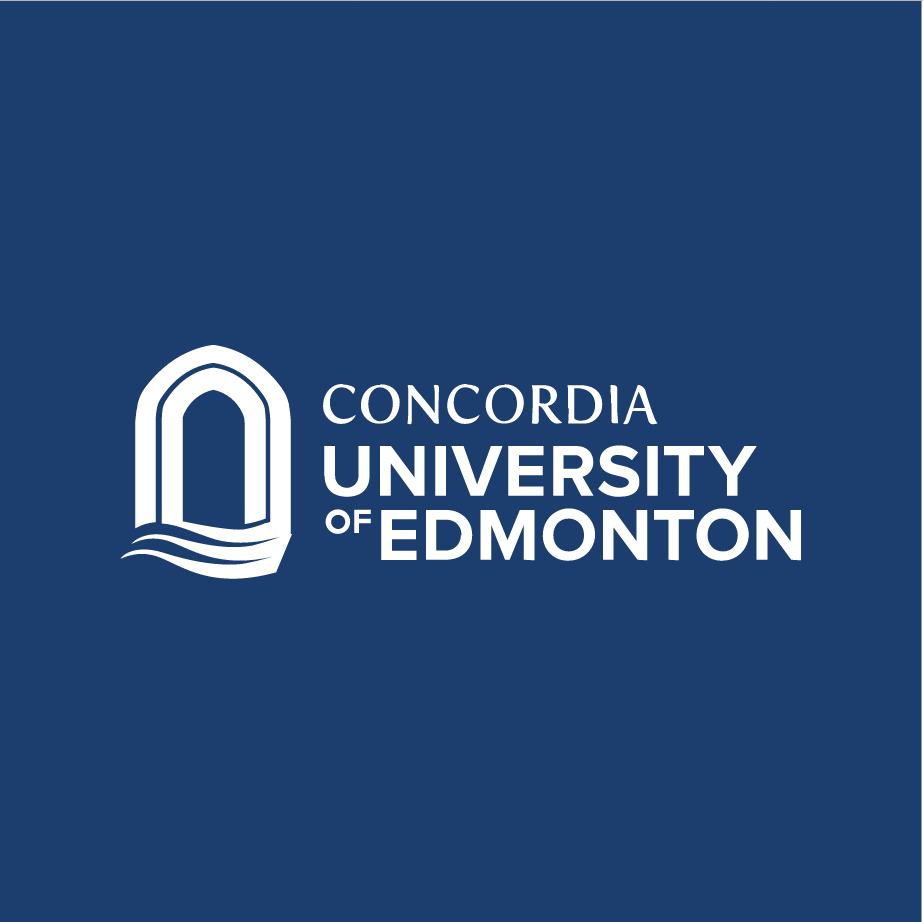 Save the dates: events of CUE Institute of Christian Studies and Society this semester
*** Monday October 26 4:00-5:00 T 104
"Take a Trip with Swedenborg and Blake." Rev. David J. Fekete, Ph.D. Co-hosted with Travel Research Group
Emanuel Swedenborg (1688-1772) was a Swedish scientist, philosopher, theologian, and mystic. Swedenborg's influence is everywhere in the writings of the British poet and artist William Blake (1757-1827). Blake is considered to be an original and key figure in the history of the poetry and visual arts of the Romantic Age. At times, Blake loved Swedenborg's theology and at times he hated it. But love or hate, Blake could not get away from Swedenborg. Swedenborg's influence is most present in Blake's symbolic style and visionary passages. Some of Blake's artwork draws explicitly on Swedenborg's visions. In order to show Blake's interest in Swedenborg's visionary literature, I will compare passages of spiritual voyages from both Blake and Swedenborg. They will take us all on wild trips of imagination: both poetic and spiritual. My discussion will also feature Blake's fantastic paintings.
*** Monday November 21 4:00-5:00 Room TBA
"Expressive Individualism, the Cult of the Artist as Genius, and Milton's Lucifer". Patrick Madigan S.J., professor of philosophy at Heythrop College (University of London)
I start off with what the American Sociologist Robert Bellah and the Canadian Philosopher Charles Taylor call 'Expressive Individualism', and which they present as the default life style of our time, especially in the West. I give some examples and then ask about the origin of this life style. I first trace this back to the cult of the artist revered as a 'genius', which flourished during the 19th-century; this cult has been democratized and universalized in our time. I then trace its origins one step further to the depiction John Milton gives of Lucifer in his poem PARADISE LOST; in Milton's altered portrayal, Lucifer rejects not only Jesus as the highest creature, he rejects the Father as father. He declares 'I know none before me: I am self-begot'. In so far as we embrace 'expressive individualism' as an ethic for our time, therefore, we are implicitly committed to Milton's Lucifer as an archetype for human fulfilment; I suggest this might be a toxic model.
The paper is interdisciplinary and should appeal to faculty and students from all of the Arts disciplines, particularly English literature.
*** Tuesday November 29, 3:30-5:30 T 104.
Farzad Zare-Bawani, Psychology CUE. "Suffering Subject, Objective Knowledge: Unbearable Mental States in the Age of Evidence."
This talk offers a critique of contemporary psychological views on consciousness with respect to suffering and pain. I focus on our understanding of human suffering and discuss the impact of evidence-based methodology on those things which are experienced as unwanted, abject, or unbearable. I conclude by raising a crucial ethical question for discussion.