Go back to news
The CSO presents: An Evening of Dance!
Posted on: Jan 9, 2013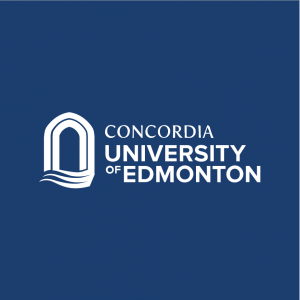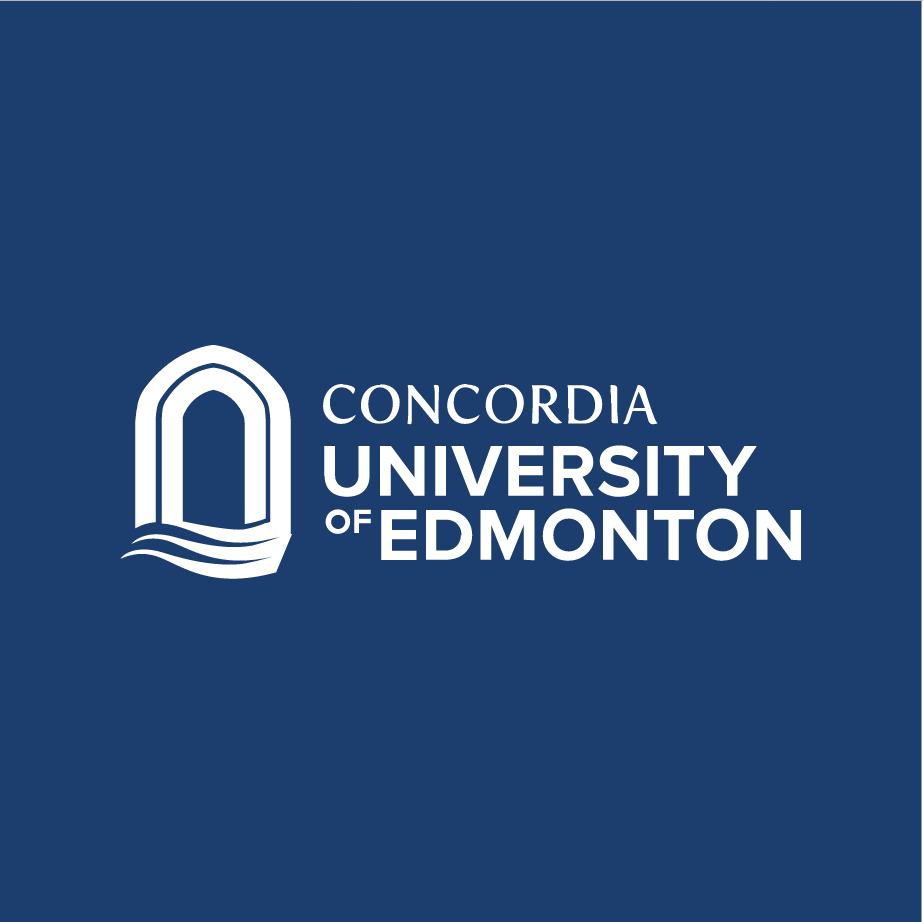 The Concordia Symphony Orchestra (CSO) invites you to its second annual fundraising event: An Evening of Dance! Join us on on Saturday, January 26 from 7 p.m. to 10 p.m. at Concordia's Robert Tegler Student Centre.
Members of the CSO will provide live music for dancing, fantastic instrumental soloists and special treats.
For those who need a little help before hitting the dance floor, come at 6 p.m. for a ballroom dance lesson!
Tickets are $20 for adults, $15 for students and seniors, and are available at Tix on the Square, Concordia Student Accounts or at the door. Dance lessons are $10 (payable at the door only).
For more information, contact Mireille Rajavec at mireille.rijavec@concordia.ab.ca.