Go back to news
'Thank You' From Concordia Thunder Athletics
Posted on: Jul 30, 2013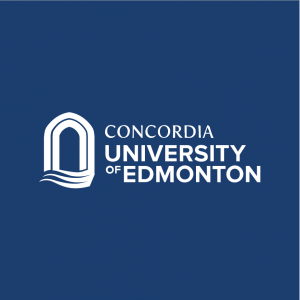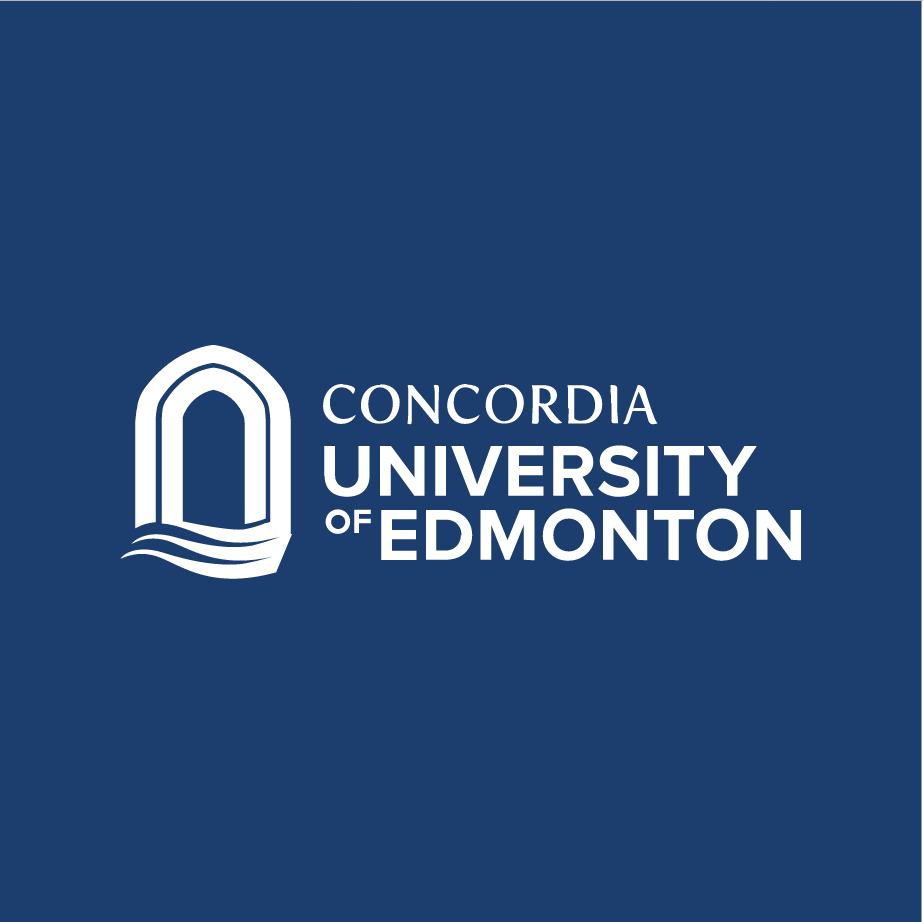 Concordia Thunder Athletics would like to send out a huge thank you to everyone involve in last week's K-Days Parking Fundraiser. It's because of all our volunteers (athletes, staff, fans, parents and alumni), that our efforts were so successful.
During the week of K-Days at Northlands Park, Concordia offered a discounted parking rate of $6 for amusement park goers. Over the past four years our record number of vehicles parked was 4,200. With an ambitious goal to park 5,000 cars this year, we are thrilled to announce that we parked 5,500 vehicles!
All proceeds from this fundraiser will go towards student scholarships and bursaries.