Go back to news
Support Staff Retreat – Success!
Posted on: Jun 10, 2016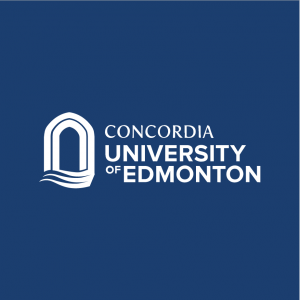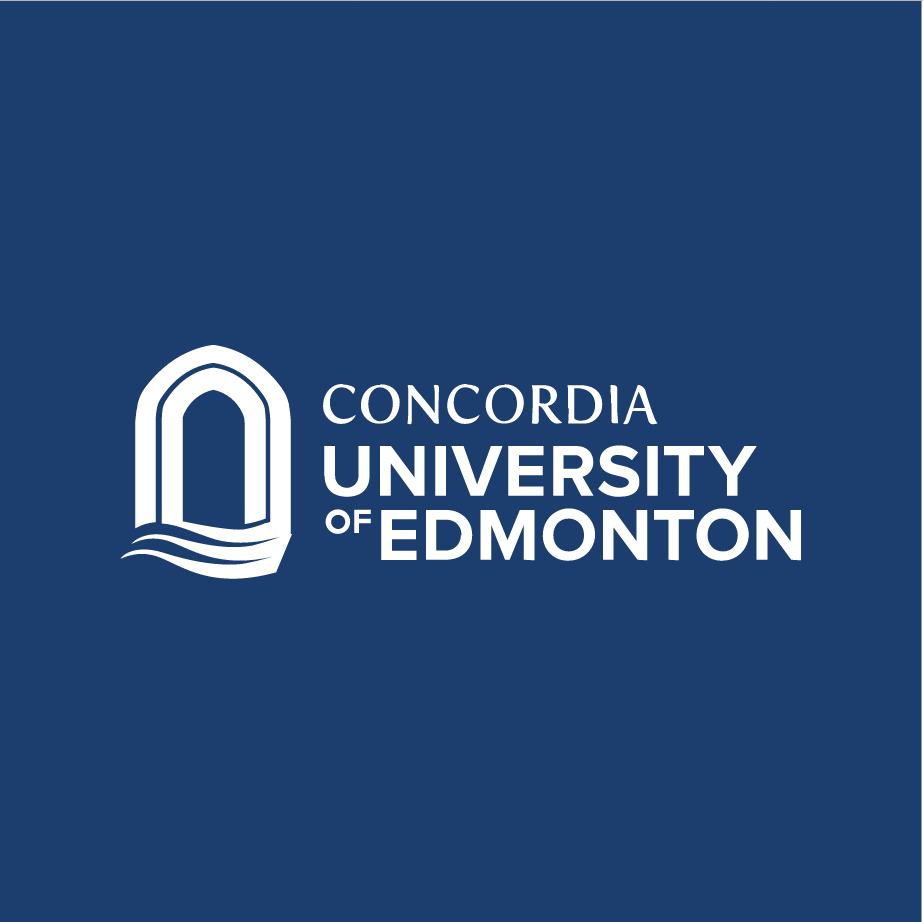 On behalf of the Support Staff Executive we would like to thank everyone that helped to make our annual Support Staff Retreat a success!
We are excited to introduce five new members to the Support Staff Executive Committee. Welcome to Angela Querengesser, Brian Sheptycki, Wendy Lambert, Meghan Staal, and Wendy McKenzie! We are looking forward to a great year ahead of us.