A Day of Discussion
In the third week of March, CUE hosts events for the awareness for Missing, Murdered and Exploited Indigenous Peoples. It is important that our campus community engages in learning and dialogue that centers Indigenous Peoples in Canada, including the disproportionate rates of missing and murdered Indigenous women, men, and two-spirits (2S). In the spirit of healing and justice, we challenge our community to participate, reflect, and continue the conversation within your circles. Only together we can address, reform, and create safety for all members of our community.
#nomorestolensisters #mmeip
Everyone is welcome to attend. See this year's schedule below.
Quick Facts
Reclaiming Power and Place: The Final Report of the National Inquiry into MMIWG
Indigenous women and girls are 12 times more likely to be murdered or missing than any other women in Canada, and 16 times more likely than Caucasian women
— National Inquiry's Final Report, Volume 1a, Page 55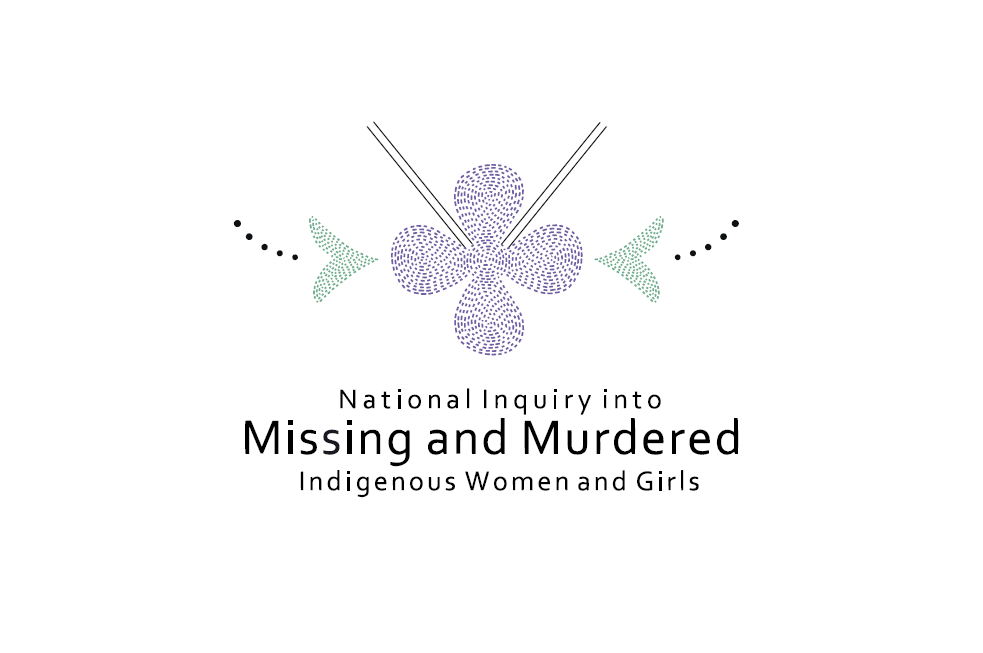 Fact Sheet: Missing and Murdered Aboriginal Women and Girls
Nearly half of the murder cases in the NWAC's database remain unsolved
— NWAC's Fact Sheet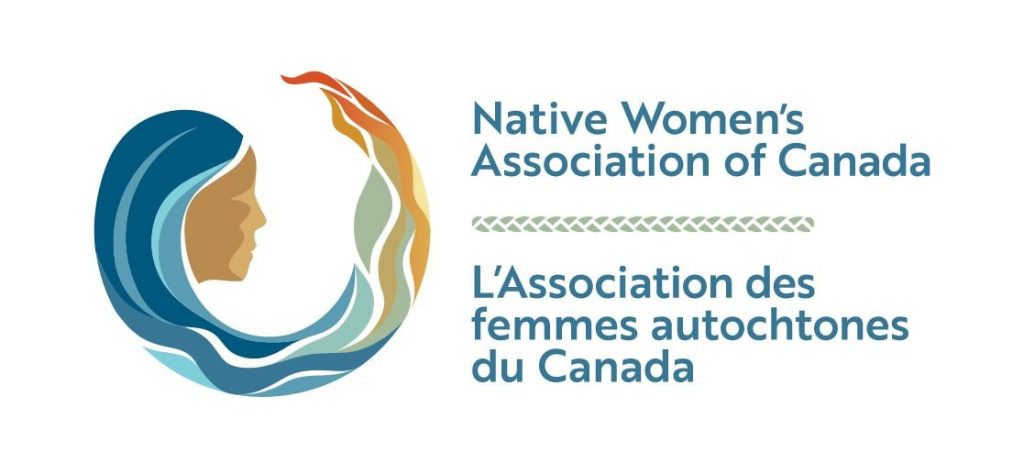 Indigenous women are 3 times more likely to be killed by a stranger than non-Indigenous women (Fact Sheet).
There is an intergenerational impact to this issue. An estimated 88% of the women in the Native Women's Association of Canada (NWAC) database were mothers. NWAC estimates that more than 440 children have been impacted by the disappearance or murder of their mother (Fact Sheet).
Approximately 28% of the cases occurred in BC and 16% in Alberta (Fact Sheet).
4 out of 5 Indigenous women are affected by violence (Coalition to Stop Violence Against Native Women, USA Statistic).
Indigenous women and girls are 5 times more likely to experience violence than any other population in Canada (Assembly of First Nations).
The National Centre for Missing Persons and Unidentified Remains (NCMPUR) unit was established in 2010 in response to RCMP investigations of MMIWG, relating to what became known as the "Highway of Tears" (Wikipedia).
Schedule of Events
WEDNESDAY, MARCH 23
9 AM to 2 PM ● Tegler
Faceless Dolls
2:30 PM ● IKRC (AW 124)
Circle and Feast
Learning & Support Resources
Want to learn more? Click here for a list of books, eBooks, reports, videos and other resources OR visit the CUE Library's display.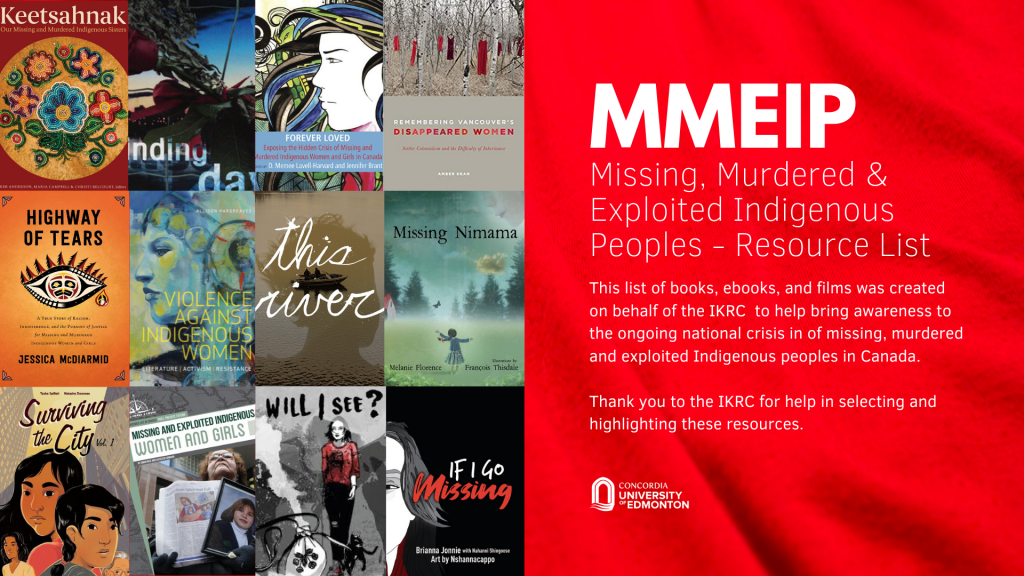 ---
Questions? Contact Danielle at Danielle.Powder@concordia.ab.ca for more information.
Join the IKRC's group on Facebook.