Go back to news
Student-Directed One Act Plays
Posted on: Apr 11, 2012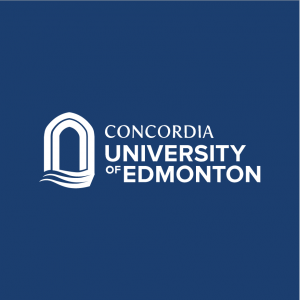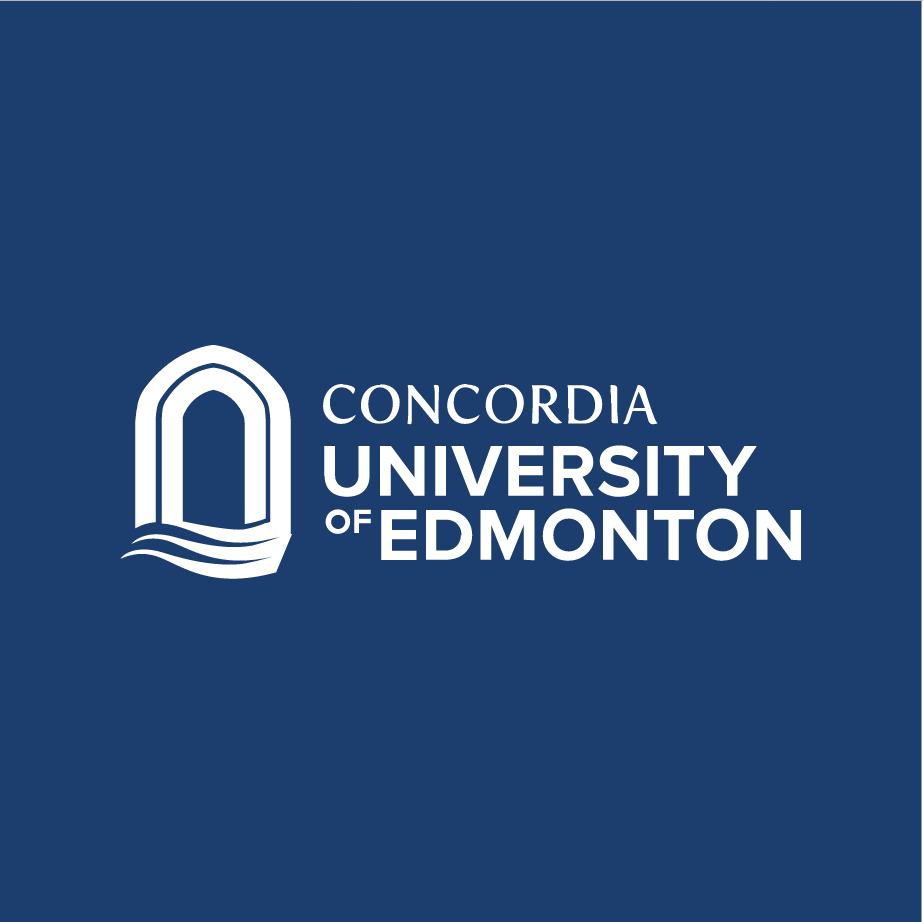 Wednesday April 11, 2012
Spring is in the air, and so are final exams. In the case of drama, exams take the form of entertainment! Student Directed one-acts are back!
Thursday, April 12 at 7:00 p.m.
Friday, April 13 at 2:00 and 7:00 p.m.
Saturday, April 14 at 7:00 p.m.
Take a Break From Exams to see plays by Pinter, Strindberg, Stoppard and more! You'll see it all – comedy, tragedy, absurdist, farsce, and spooky – directed and performed by Concordia's Drama students.