Go back to news
Stephen Mandel to be Concordia's next Chancellor
Posted on: Feb 28, 2017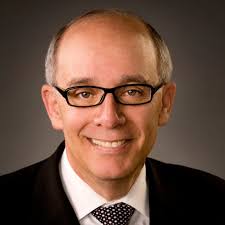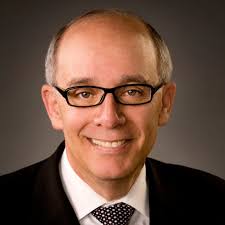 Tomorrow, Tuesday, February 28,  at 2:30pm, Concordia University of Edmonton will officially announce the appointment of Dr. Stephen Mandel as its second Chancellor, a decision that was unanimously approved by the Board of Governors last week.
Dr. Mandel will succeed the Honourable Allan Wachowich.
As an outstanding leader and prominent Edmontonian, the University is delighted to have Dr. Mandel's support in this role that will continue to propel Concordia University of Edmonton forward into its future.
Concordia's president Dr. Tim Loreman remarks that "Steven Mandel has served the Edmonton community well for many years in a number of roles, including as Mayor, and will provide invaluable support to Edmonton's university, Concordia. We are proud to have him as our Chancellor, and I am excited about engaging with him as we work towards becoming Canada's preeminent small university."
Concordia's Board chair Mr. Mike Wade says that "Stephen has been a leader in our community for many years.  Concordia is honoured to have Dr. Mandel serve as our Chancellor, and the Board looks forward to working with him in the coming years as our institution grows and serves our community."
The announcement will take place in front of invited dignitaries, the Mandel family, faculty, staff and students.
The story ran in today's Edmonton Journal and Edmonton Sun.