Go back to news
Shift in senior administration roles
Posted on: Oct 25, 2017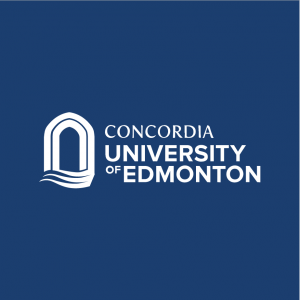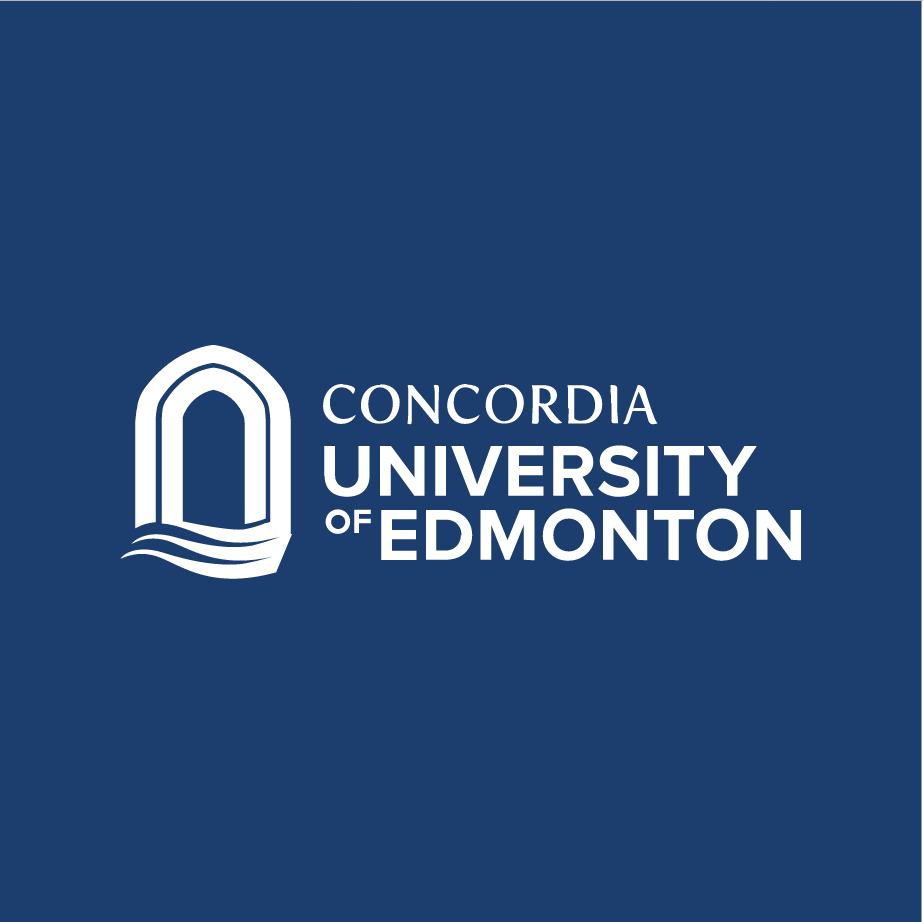 Dear Colleagues,
In order to ensure that CUE has an administration that is able to best respond to our constantly shifting internal and external circumstances it is sometimes necessary for us to do a 'cabinet shuffle' in our senior administration. This is one of those times.
In order to adequately address burgeoning needs in the area of external relations Dr. Manfred Zeuch will be engaged in a new portfolio. He will move from being our 'Vice-President International and Research' to 'Vice President External Affairs and International Relations'. This will bring many of our outward-facing administrative units under one office, providing for greater opportunities for collaboration and coordination and making best use of Dr. Zeuch's significant diplomatic skills. The organizational chart linked here shows the structure of this new office.
Research will move under the auspices of the Office of the Provost. In order to facilitate the increased work that taking responsibility for research will entail, Dr. Colin Neufeldt will become our Assistant Vice-President Academic in addition to retaining his role as Dean of Graduate Studies. Our VPA and Provost, Dr. Valerie Henitiuk, has a strong research background (including a current SSHRC Insight Development Grant) and is a good fit for this additional area of administrative responsibility. This second linked organizational chart shows the new structure of her office.
In making these changes I have been mindful of not increasing the overall size of our administration. We have re-allocated roles and arrived at a new structure that is almost cost neutral when compared with our former structure, and that involves no more individuals. This new arrangement will help to optimize the contributions of the very talented people we have working in administration at Concordia, helping our institution to move forward even more effectively than we already have been.
Tim Loreman.