Go back to news
Save the date – CAFE showcase series at CUE
Posted on: Oct 21, 2016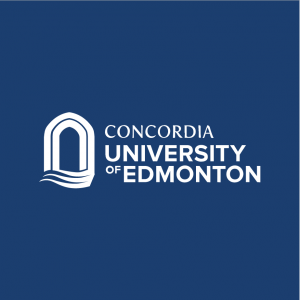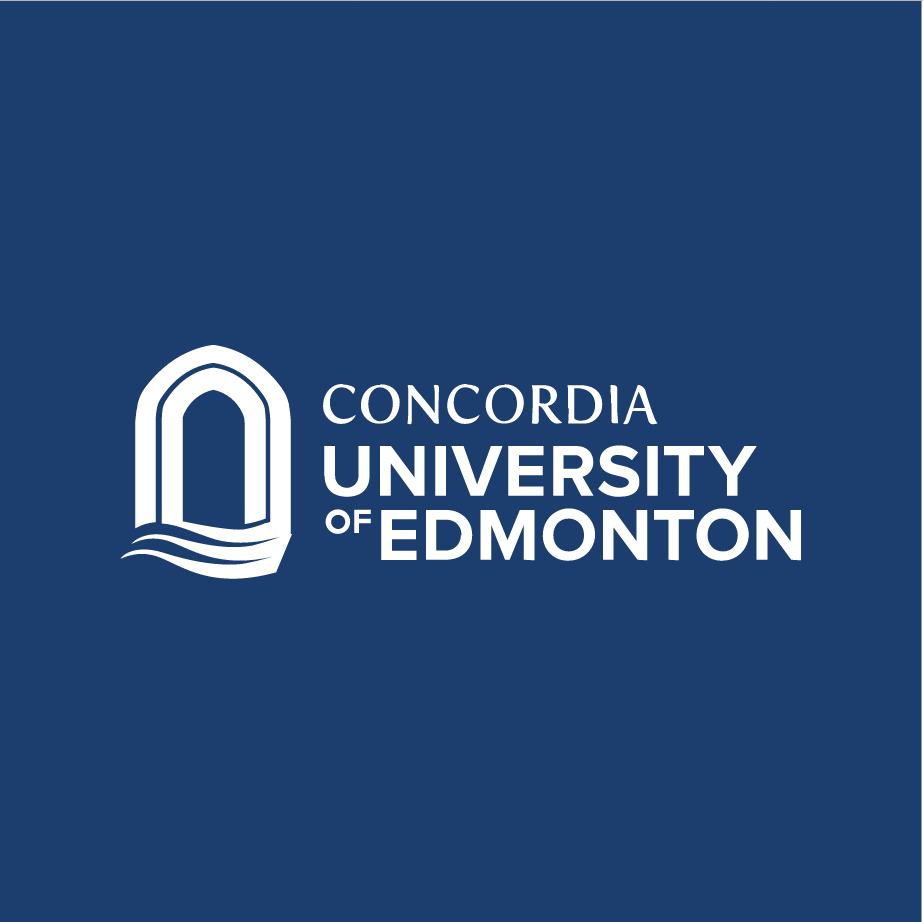 MacEwan CAFÉ is traveling to Concordia for an afternoon showcase of pedagogical and technological wonders! Come join us on Jan 23 for this two-hour event, an opportunity to hear about new instructional strategies and innovations from CAFÉ's four portfolios (faculty development, academic technology, curriculum planning & development, and evaluation). There will also be time for chatting with your colleagues from across Concordia to share your own ideas and experiences about teaching and learning. We are excited to discuss our research- and experience-based approaches, and support your work as educators.
Presenter(s): Paul Martin, Faculty Development Coordinator; Carolyn Ives, Curriculum Planning & Development Coordinator; Daniel Braun, Curriculum Planning & Development Coordinator; Kim Peacock, Academic Technology Coordinator; Sarah Flynn, Faculty Evaluation Coordinator
Date: Monday, January 23
Time: 2:00 – 4:00 p.m.
Room: TBA – Concordia University of Edmonton