Go back to news
Saint John's Legacy Foundation Scholarship
Posted on: Feb 14, 2014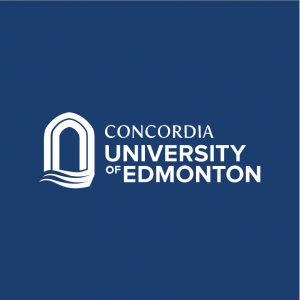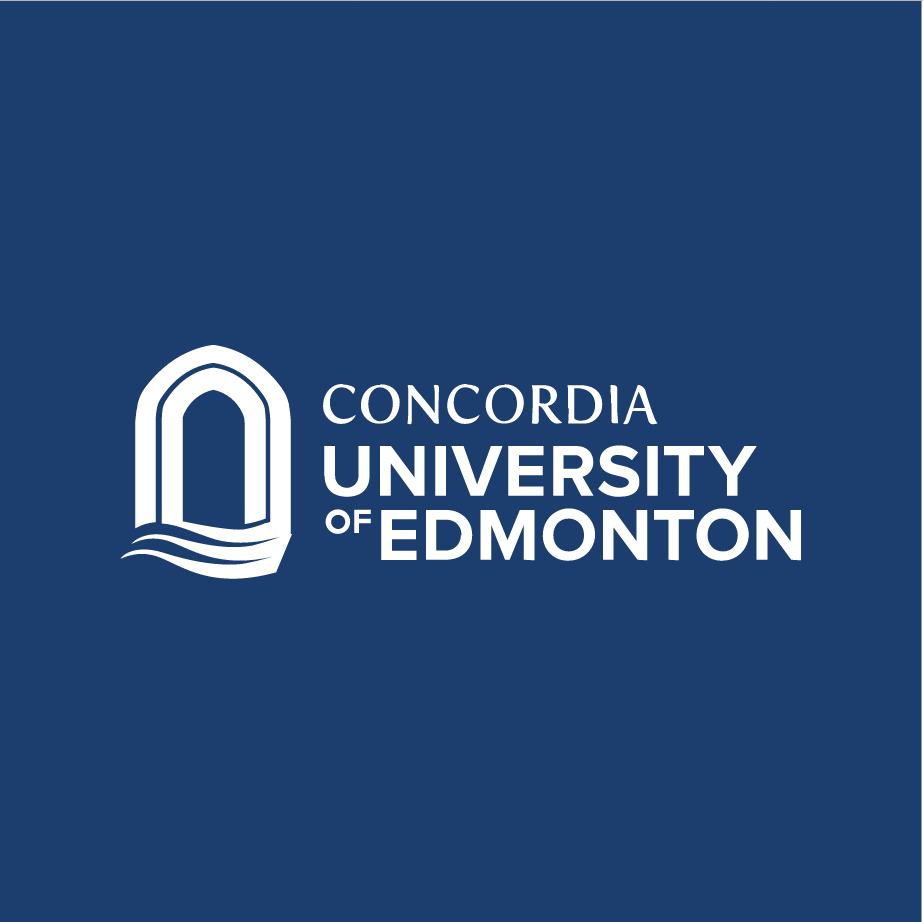 Apply for a scholarship through the Saint John's School of Alberta Legacy Foundation. Last year three Concordia students were successful recipients of this award.
Eligibility criteria:
A student must have completed at least one year of post-secondary studies.
While academic results are obviously important in the selection, the committee is also interested in an applicant's volunteer contribution to the community, involvement in some kind of athletic or outdoor pursuit and demonstration that they are also raising some of their own income for university through part-time work or summer employment. A 500 word essay is required to inform the selection committee. Two letters of reference are also required as well as an official transcript.
Be a Canadian citizen.
Visit the website at http://legacy.sjsa.ab.ca/criteria/ for scholarship details and to download the application.
Deadline: Applications must be received by May 19th, 2014 but applicants are encouraged to have their application to the Foundation by March 30th with first semester academic results.