Go back to news
Rustlers Sweep Thunder Women's Volleyball
Posted on: Feb 6, 2017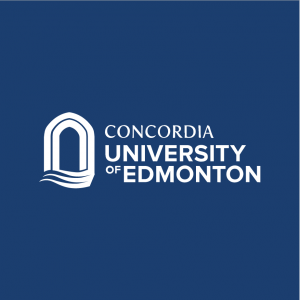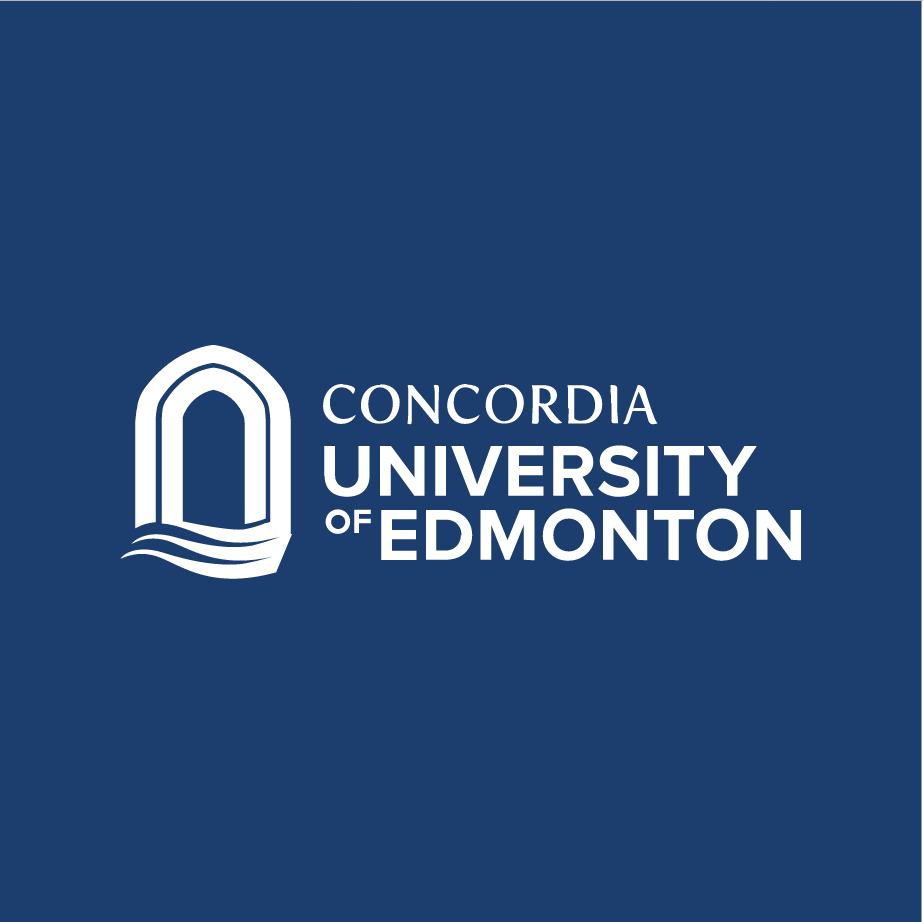 The struggles continue for the Women's Volleyball team who played a home and home series versus the Lakeland Rustlers and came away with two losses. On Friday playing in Lloydminster, the Rustlers showed why they are one of the top teams in the North as they came at the ladies right from the first whistle with their aggressiveness in all aspects of the game. The Thunder did not respond well to it and lost in three straight sets 25-21, 25-12 and 25-11. Tianna Smith was selected as the Player of the Match for the Thunder.
In Saturday's return engagement at Concordia, the Rustlers continued their aggressive play from the previous night and the ladies once again did not accept the challenge and lost the first 2 sets quite handily. In the 3rd set, the Thunder opened the game with some energy and decided to compete with the Rustlers and took the set to force a 4th. However, the energy level did not match the previous set and the team lost the set and the match. Scores were 25-8, 25-18, 21–25 and 25-17. Megan Bieraugle was the 'Thunder of the Match.
Coach Turner's comments from the weekend – "Once again we did not respond to pressure from the other team and it showed with the scores of each set. At this stage of the season, all teams have picked up their intensity level as they prepare for playoffs. We need to understand that the level of play is not the same now as it was in September. When we played with that energy level in the 3rd set on Saturday we were successful. That needs to be there all the time not for one set. The next two weeks will be a great indication of whether we want to play with that energy level every day."
The Thunder will now 'take it on the road' as they head up to Ft. McMurray for a two game set against the Keyano Huskies.