Go back to news
Responsible Use of Research Funds: over-expenditure prevention
Posted on: Sep 11, 2020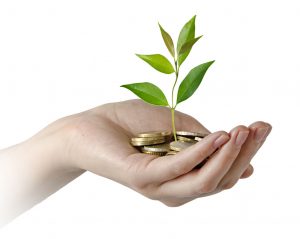 This is important information for all faculty members currently holding research funds, internal or external, or who are considering applying, or will apply for funding in the future.
After an internal review of research accounts, it has come to our attention that several accounts related to research grants have accumulated expenses beyond their awarded amounts, leaving them with outstanding balances. In most cases, this is due to excess payments of salaries for Research Assistants.
Funds holders are responsible for all expenses under their research awards, and for restitution and/or reimbursement of funds used for ineligible expenditures, and for any over-expenditure under a research grant.
Regrettably, CUE Research is unable to carry these negative balances within our approved budget. Our Internal Research Grant program is being negatively affected and if the situation is allowed to continue, it will result in lower levels of funding being awarded for our IRG competitions, which would be very unfortunate.
Preventing over-expenditures
To prevent this from happening, please:
Ensure that you have sufficient funds in your account to cover Research Assistant salaries plus benefits before requesting services from them. Once a Research Assistant has provided services, you are obligated to ensure payment is made, which may again create over-expenditures, for which you will be responsible.
Confirm that you have the correct salary rate after adding benefits to the one you stated in the contract request. In many cases, the overspent funds are related to miscalculations of the salary rate by not considering benefits. Should you have a question on this, please contact Human Resources.
For expenses not related to Research Assistant salaries, consult CUE's policies and information on eligible expenses, or contact the Office of Research Services if you have questions about a potentially ineligible expense.
We thank you in advance for your understanding and compliance. We appreciate your engagement with CUE Research and would like to encourage you to continue participating in our competitions for funding.