Go back to news
Rescheduled Event: "Breasts: There's More to Them Than You Think"
Posted on: Oct 16, 2017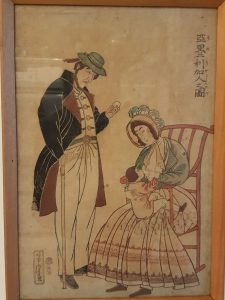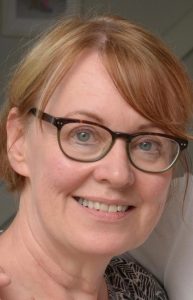 The Focus on Women Research Cluster cordially invites you to a rescheduled presentation by CUE English Instructor, Dr. Dorothy Woodman – "Breasts: There's More to Them Than You Think".
Date: Friday, October 20, 2017
Time: 12:00 p.m. – 1:00 p.m.
Room: HA 206
Dr. Woodman's current research and teaching includes work on breasts as cultural symbols. In collaboration with Dr. Reginald Wiebe, she is preparing a book-length discussion of cancer in Marvel Superheroes; with colleagues in Cultural Studies and Oncology she is coediting a special journal edition on "Reimaging Breasts"; and she has been asked to develop her doctoral dissertation on breast cancer into a monograph.