Go back to news
President's report to GFC – April meeting.
Posted on: Apr 7, 2017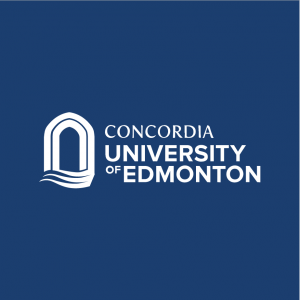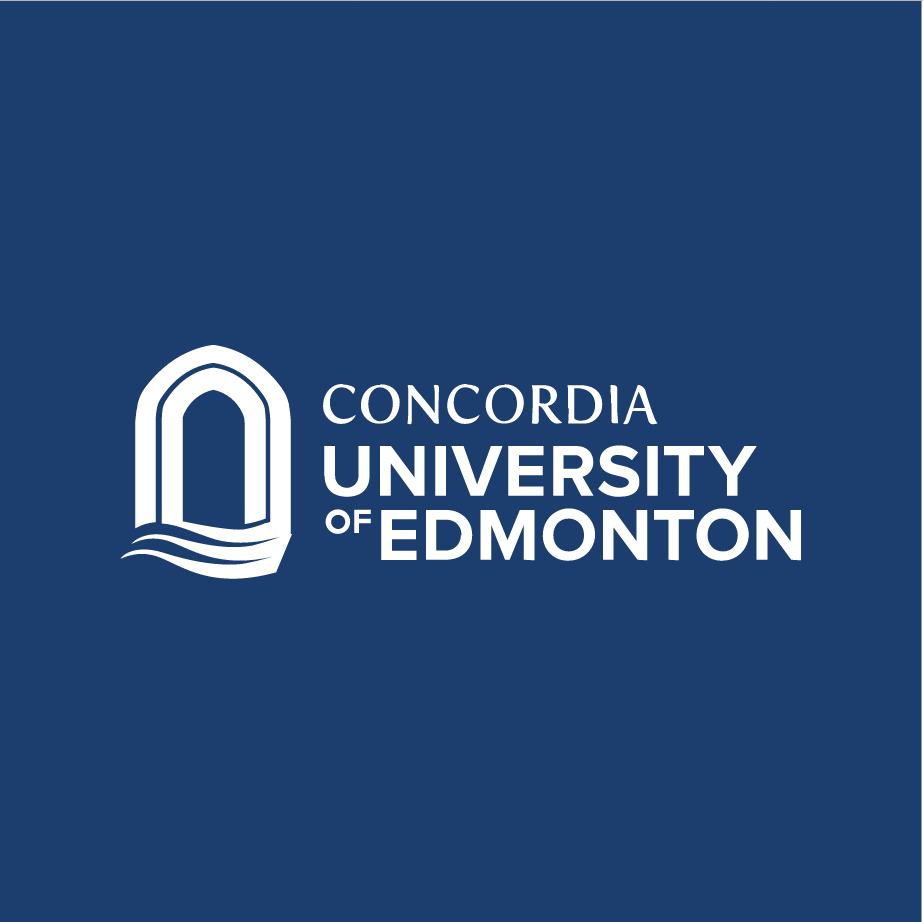 VPA and Provost appointment
I am pleased to announce that this morning our Board ratified my decision to appoint Dr. Valerie Henitiuk as our new VPA and Provost, effective May 15.
Valerie comes to us from MacEwan CAFÉ. She brings with her a strong interest in teaching and learning, a robust record of scholarship, and administrative experience. I wish to thank and recognize Dr. Maureen Stratton for her strong work in the role as Interim VPA & Provost.
The Search Committee, comprised of representatives of stakeholder groups from across our university, recommended Valerie's appointment. This followed lengthy discussion, two in-depth interviews, examination and discussion of the results of meetings with stakeholder focus groups, written applications, and extensive reference checks.
President's transition
April 10 will mark my 100th day as Concordia's president and vice-chancellor. On Monday I will be publishing a report on the Employee Home Page on progress with respect to my 100-day objectives outlined in January.
As I get more comfortable in the role I am winding down transitional activities. Gerald Krispin will continue to be a mentor. I met with Peter MacKinnon yesterday for what was possibly our final face-to-face meeting, although I will keep in touch by phone and email for a while longer. My final formal transition activity will be the July Harvard Seminar for New Presidents. 
Learning outcomes
Earlier this week Dr. Stratton distributed a document entitled "Concordia University of Edmonton Learning Outcomes: An Implementation Guide" that follows up on a discussion tabled at ASC last year. The proposal involves making a transformation from the Concordia Core to a set of common learning outcomes that will better enable us to provide a distinctive education and make us a more attractive place to study. At the same time this will honour student choice and interest, and signal our compliance with the CAQC directive and post-secondary education trends in Alberta.
ASC will be asked to approve the proposal at the May meeting, followed by GFC, subsequent to which we will spend some months engaging with faculty in order to identify a set of appropriate, distinctive, and engaging learning outcomes.
Travel
We have recently reviewed our travel policy, entitled 'Airline and automobile travel guidelines'. Key changes and reminders are as follows:
Use the least expensive travel option available.
There are two types of travel. What is known as 'institutional travel' has been distinguished from travel using PD funds or research grants. All are covered by the new policy. The new policy applies to all employees.
Travel using PD funds must conform to the spending guidelines, and must be approved by the VPA in the case of business class travel. Travel using research grants must strictly conform to the Tri-Council guidelines.
The President's Office provides oversight of all institutional travel. International institutional travel undergoes two levels of scrutiny, through the Research and International Office, then through the President's Office.
While there will always be exceptions, institutional travel must typically be budgeted for in advance and approved as part of the budget process.
A travel approval form for institutional travel has been developed that outlines trip purpose, objectives, and budget. This must be approved by the president prior to booking the trip.
The person travelling is asked to share information with relevant individuals and groups on his or her return. For institutional travel a written report outlining what was accomplished must be submitted to the president subsequent to the trip.
Staff and faculty may book business class if travel is related to professional development (PD); your PD account is adequately funded to pay for the booking; and, the booking involves at least eight hours of direct flying time. For staff, only the Budget Control Officer's (BCO) approval is required, however, for faculty, both the BCO's and the VPA's approvals are required.
Staff and faculty may also book business class for institutional travel if they have at least eight hours of direct flying time. Employees wishing to fly business class on institutional business are advised to consult their BCOs prior to requesting travel from the President.
There is no longer any requirement or encouragement to use Uniglobe.
Administration-Faculty relationship
In my first report to GFC in January of this year I referenced talk of a distance in the relationship between Concordia's administration and faculty. This may only be a matter of perception, however, I raise it in order to address a potential 'elephant in the room'. As I said in January, if a distance does exist it is not for administration alone to solve. Faculty and administration need to work together at improving the relationship.
Concordia's administrators are faculty doing an important job, just as our faculty who are primarily concerned with teaching, research, and service do important jobs. We are your colleagues. Like you, we are prudent and have good intentions. Like you, we can be trusted. Like you, we represent a necessary expenditure of resources. Like you, we work hard. Like you, we want and need the support of the Concordia community.
Administrators always speak highly of our faculty, staff, and students. When you hear someone grumbling about a colleague, or making unsubstantiated claims and accusations, speak out and don't tolerate it. Let us view one another positively, as partners working towards the same ultimate, positive, mission and vision. Let us move Concordia forward together.
Alcohol purchases
Please be reminded that Concordia does not refund expenses for purchases of alcohol. If you require alcohol for an event, we still have some 'legacy' bottles of wine that you may use. 
Convocation and president's installation
In order to be prudent with institutional funds, my installation as president has been combined with convocation on May 13. As we have already rented the space, this has resulted in a very economical installation event.
The formal installation will take place as part of convocation, but will not dominate proceedings. Convocation is about our students and the main focus will rightly be on them. The reception after convocation will be also solely focused on graduates.
The installation dinner later that evening will be focused on our institution. Installation is not about me personally, or I would not agree to it. It is about marking a significant event for our institution, and celebrating the university that we have become and will create together. This will be the tone of our installation on May 13.