Go back to news
President Loreman's report to GFC, October 13, 2017
Posted on: Oct 13, 2017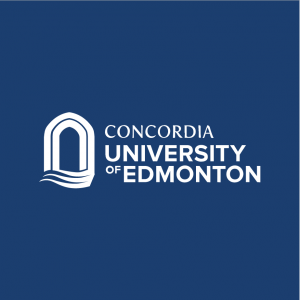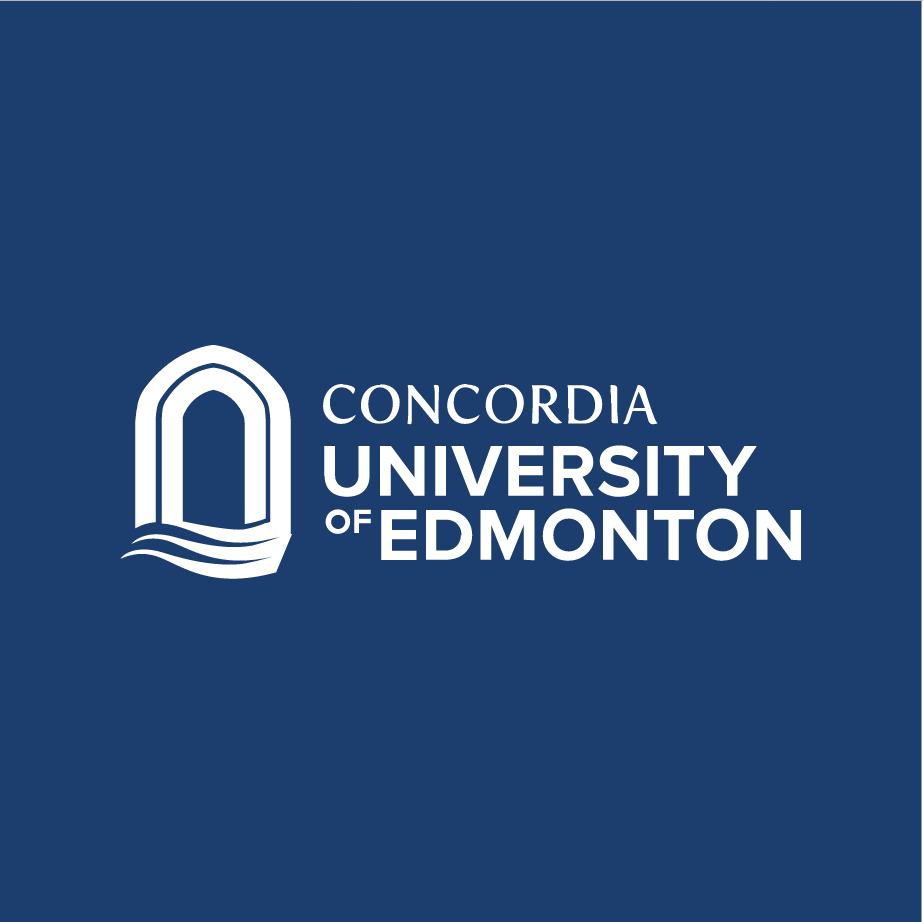 Canada's pre-eminent small university
In January I said that our focus at CUE could be on becoming Canada's pre-eminent small university, and having discerned buy in from our community I have often repeated this goal since then. I have, however, demurred when asked what the phrase means. This has been deliberate. While I have publically mused on various aspects of what I think it might mean to be Canada's pre-eminent small university, I have never explicitly outlined criteria for success. This is because I believe that our community should set those criteria before we work together to accomplish the goal. This has provoked an ongoing conversation with many groups and individuals throughout 2017, a conversation that is not over yet. Our new five-year academic plan, due in the spring of 2018, should bring that phase of the conversation to a conclusion. It will outline what we mean when we say 'Canada's pre-eminent small university' and will provide a road map on how we are to get there. Then we can get to work on implementing the plan together.
New program in Education
Deputy Minister Rod Skura has now approved Concordia's proposed Master of Education in Educational Leadership, effective July 2018. This follows hard work, patience, and perseverance from all members of our Faculty of Education, including our previous Dean Dr. Maureen Stratton. Our new Dean, Dr. Edgar Schmidt and his team, along with our Dean of Graduate Studies Dr. Colin Neufeldt, are to be warmly congratulated for their contributions to this success. This represents another important marker in the history of CUE.
Student Life
Unfortunately the beginning of the 2017-18 academic year has been marked by a number of serious incidents involving students. These include alleged assaults and mental health difficulties. In some instances the Edmonton Police Service has been involved. Please be assured that our Student Life and Learning team and Campus Security, led by Dr. Barb van Ingen and Mr. Andrew Sterne, are doing an exemplary job of managing each situation and providing appropriate service and care to those in need of it. Preventative programs are also being implemented across campus.
Northlands
Although I am on the Stakeholder Engagement Committee with respect to Northlands, this committee has yet to be convened. A recent email from the City of Edmonton said "We are currently reviewing the plan development process to ensure we hear from the broadest range of perspectives in considering the future of this site. This committee will still be a part of future conversations, but we are unable to provide a start date at this time." I am concerned about what is happening at Northlands. With this in mind I am:
Attending a District G meeting of Community Leagues on October 19 to see if there is any possibility of cooperation.
Meeting with EEDC on October 20.
Meeting on October 26 with Jay Ball, General Manager of FC Edmonton.
Liaising with our City Councillor following the election.
Budget
In September I reported that a review of our budget revealed the potential for a significant deficit at the end of the 2017-18 financial year if action was not taken. In response the office of our VP Finance and Operations, led by Richard Currie, reviewed all budget lines in consultation with budget managers throughout the institution. I am pleased to report that resulting from this review we were able to gain greater clarity about our financial position and in doing so to bring our projected deficit down to below zero. Thank you to everyone in the institution who assisted us in doing this.
That said, we still need to be very careful with our spending this year, and we need to continue to find savings where we can. We can, however, lift the hiring freeze in a limited way and in order of priority. A restriction on unbudgeted travel and the postponement of some capital and renovation projects will remain.
Capital campaign
We hosted a very successful information breakfast about the capital campaign for approximately 75 people generously donated by Dr. Prem Singhmar at his new Hyatt Place hotel downtown on September 26. Many of those in attendance were people representing companies with significant philanthropic agendas. With the help of Trish Bronsch (campaign co-chair) and Rhonda Newman I will be following up with each of these potential donors on an ongoing basis. Those wishing to support our campaign should contact Rhonda Newman for details: rhonda@newmanconsulting.ca
Research
The Research Office is half way through restructuring, streamlining operations with tri-council structures and procedures. We are also implementing a program of faculty support for research via workshops and information sessions, in addition to personalized help directed at applying to external research grants.
CUE has received the offer of cooperation in regards to a research cluster on Indigenous Studies from the State University of Alagoas (UNEAL) in Brazil, whose president will be a speaker at Model UN Banff conference in November.
The Research Office, together with the library and the VPAP, will be hosting a first CUE author celebration event on October 26 in the library.
International
CUE's recent Europe mission, through our VPIR, was very fruitful. Five partners were visited in France and Spain and cooperation was discussed. At
the European Association of International Educators (EAIE) in Seville, CUE had conversations with partners from Brazil, Mexico, Argentina, China, Japan, Hong Kong, Spain, France, UK, Germany, Italy, again about our cooperation and mobility.
Three Brazilian partners want to offer a 3-4-week free program for 10-15 CUE students in May of 2018 (free of tuition and probably free of accommodation expenses). We are working on the program and areas. Our VPIR is currently representing CUE, for the first time, at the important Conference of the Americas for International Education (CAIE), held in Montreal this year. This helps to build important (new) connections, and also provides an opportunity to clarify the mystery of "A Concordia in Edmonton?"
Public/private update
As reported last month Deputy Minister of Advanced Education Mr. Skura indicated that further discussion on the matter of CUE becoming a fully public institution could be expected towards the end of this calendar year. Discussion with other post-secondary presidents at a meeting on September 29 indicated that all institutions seeking a change in status have been given this same message from the Ministry.