Go back to news
President Loreman's report to GFC, November 10, 2017
Posted on: Nov 10, 2017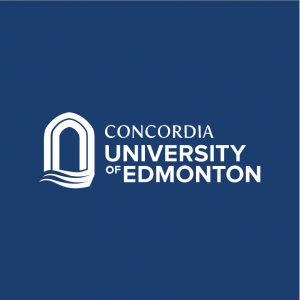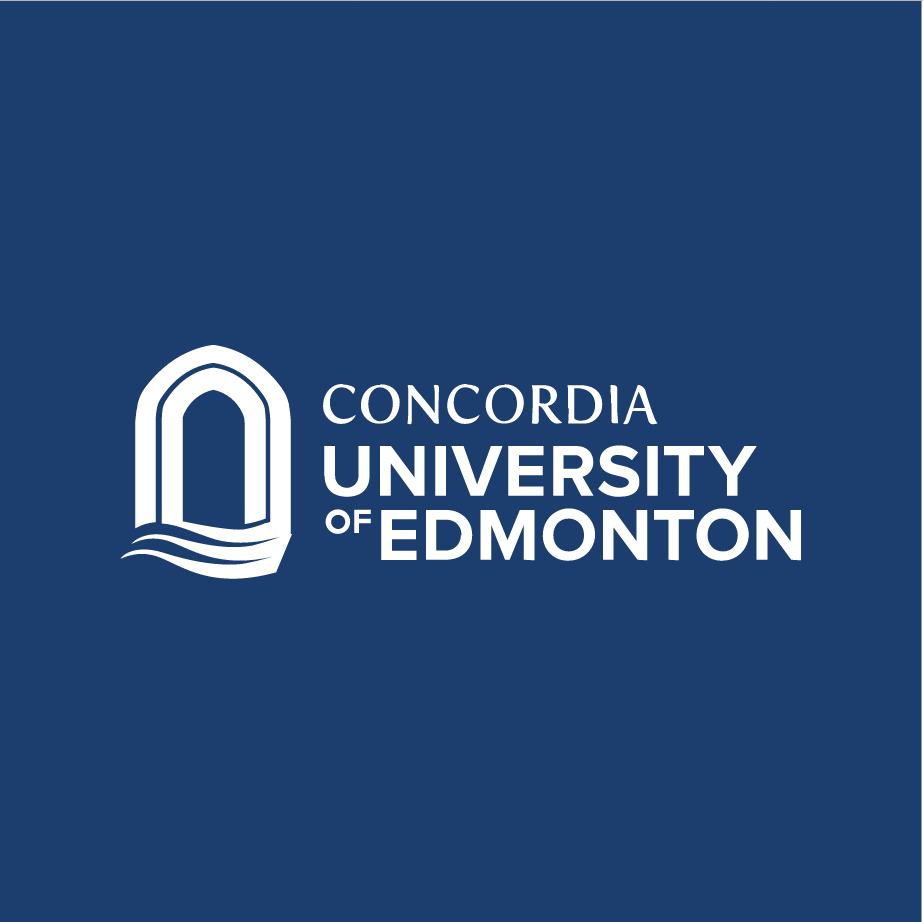 Senior administration 'Cabinet re-shuffle'
On October 25 I announced, via the CUE Home Page, a shift in portfolios for two members of our senior administration. Dr. Manfred Zeuch is now our VP External Affairs and International Relations. The research portion of his portfolio has been moved over to the Office of the Provost. To help Dr. Henitiuk with her expanded duties our Dean of Graduate Studies has, in addition to this role, taken on the role of Assistant Vice-President Academic. This re-alignment of duties will help administration to better serve our institution, and comes at minimal cost and without expanding the number of administrators at CUE.
Faculty and staff hires
We have been implementing a new process for faculty and staff hires at Concordia. For faculty hires I am now expecting a detailed justification for any requests to be submitted early each Fall, which will ultimately end up at PEC. At PEC we will prioritize hires and authorize some for advertisement with a start date of July 1. However, even these positions will be subject to final budget approval, likely in March. Depending on the outcome of the budget process, it may be possible to authorize further hires at that time.
The process is similar for new staff. For replacement staff, requests will be considered at any time of the year. It is most helpful if all requests are clear, detailed, focused on the position only, remain objective, and provide all of the information requested. This year we are not anticipating any funding increases in our budget, and that being the case it is unlikely that any area will have its full staffing and faculty hire requests realized.
Northlands
In my last report to GFC I indicated concern about the lack of/delay in consultation from the city of Edmonton regarding Northlands. In response I met with the presidents of the District G Community Leagues on October 19 to see if there is any possibility for cooperation. We agreed to present a joint request for a meeting on the Northlands issue to the Mayor and our Councillor Tony Caterina. In addition, Dr. Zeuch and I plan to meet separately with Tony Caterina in the near future. I will also be meeting with Cr. Mike Nickle towards the end of this month. I have also met with representatives of Economic Development Edmonton who will be taking over the Expo Centre on January 1, 2018. We have agreed to remain in contact and look for areas of mutual cooperation.
CSRI and office space
We are starting to consider the allocation of office space in the CSRI, and last week I emailed out a request form and guidelines for those who feel that their research work would benefit from an office in the new building. No assumptions should be made regarding who will and who will not have an office in this building. We are going to be allocating them based on criteria relating to the research program of the faculty member, and offices may be occupied for renewable 2-year terms. Faculty offices in the CSRI will be the sole campus office of the faculty member.
Elders Counsel (Council) inaugural meeting
CUE has been moving forward in very meaningful ways in implementing our Indigenous Strategy. We held our first Round Dance on October 20 that was very successful, being attended by 250-300 people. On October 31 we held the first meeting between CUE administration and our four-member Elders Counsel. Instead of a single 'Elder in Residence' we plan to have a rotating schedule of the members of our Elders Counsel on campus, in addition to a number of other Elders and specialists on a list. Our Elders Counsel consists of Francis Whiskeyjack, Wil Campbell, Pauline Paulson, and Theresa Cardinal. They are available for advice, student counseling, ceremony facilitation, and other matters (to request an Elder's assistance, please speak with Lewis Cardinal). At our meeting Wil Campbell presented CUE with an eagle's feather for our new Indigenous Knowledge and Research Centre, along with a pouch of tobacco and sage to be used at the inauguration of the Centre.
Christmas
When we were a Lutheran institution we held various Christmas celebrations on campus. This tradition still forms part of our heritage, but as a more open institution we also recognize the important celebrations of other religious traditions. I have no difficulty giving and receiving greetings of 'Ramadan Mubarak', 'Happy Hanukkah', 'Merry Christmas', and other forms of greeting depending on the time of year. We are not shying away from our Christmas traditions at Concordia, but in addition are taking a wider view.
With that in mind, we will be hosting two events in December, both fairly closely connected to our Christmas traditions. The first is a Christmas tree lighting on November 25 (3pm-6pm) that will be a nice family and community outreach time involving children's crafts, hot chocolate and treats, carols, horse drawn sleigh rides on Ada Boulevard, and…the lighting of our tree. The second is the potluck on December 20, at which we enjoy a good lunch together and some Christmas carols (I promise NOT led by me).
But what of our traditional CUE funded Christmas get together? In the interests of consistency and fiscal responsibility each CUE employee has been allocated a maximum of $35 for a social event in their faculty, department, or unit. This event may occur at the discretion of the leader of that administrative unit at any time of the year.