Go back to news
President Loreman's report to GFC, June 9, 2017.
Posted on: Jun 9, 2017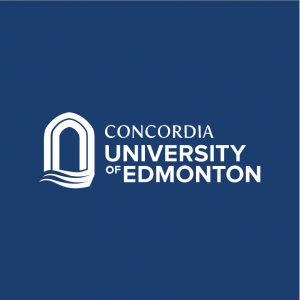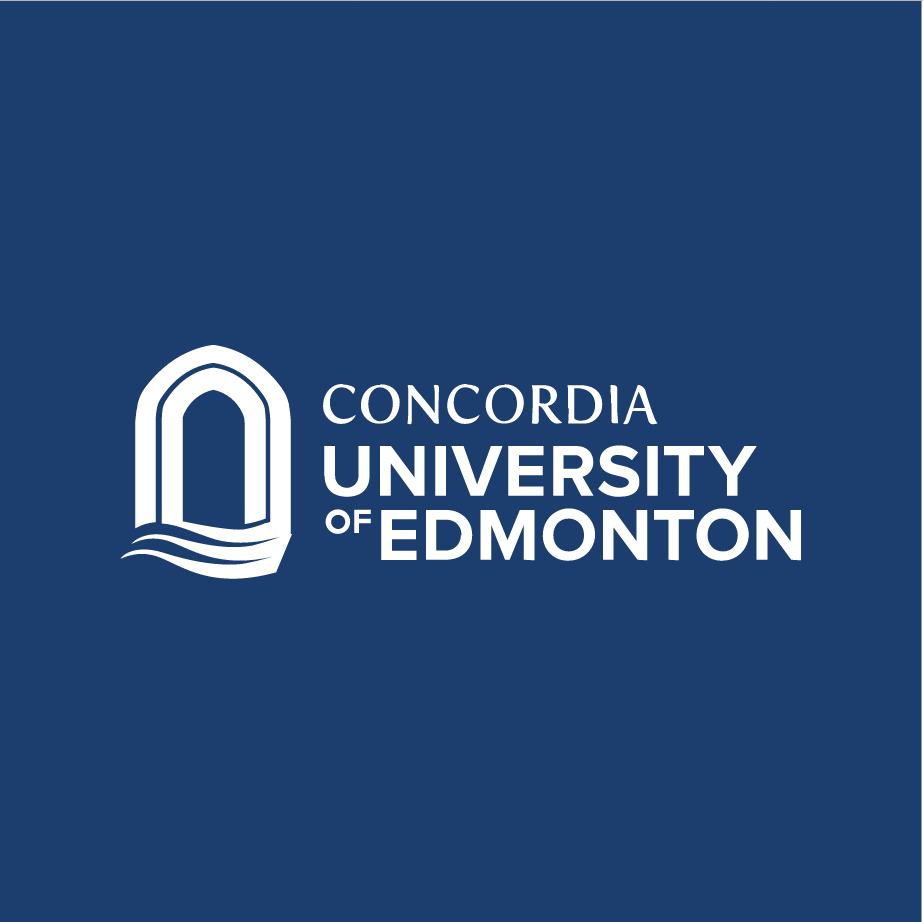 Public/private
Based on the evidence in three reports written by four presidents (MacKinnon; Marshall; Krispin & Loreman; Loreman) I indicated to the Board at our last meeting that I do not believe that remaining with the status quo as an independent academic institution is in the best interests of Concordia. In response, the Board passed a motion "to become a fully public institution pending successful negotiations with the Government of Alberta as determined by the Board". This provides me with the mandate needed to engage in negotiations with the Ministry of Advanced Education relative to our transition to being a fully public institution. Engaging in these discussions is my top priority.
Institutional visit from the Ministry of Advanced Education
Campus Alberta director David Williams and his team visited CUE and met with administration in a day-long meeting on May 23. The meeting was friendly and provided the Ministry team with the opportunity to learn more about CUE, and for us to understand developments at the Ministry level. Most of the discussion centered around Concordia's place in the 6-sector model, specifically in light of our interest in becoming a public institution. A number of possibilities were discussed with no commitments made. We are also provided with an update on the Alberta post-secondary funding and tuition reviews. Decisions are yet to be made in both of those areas, but there is potential for institutional performance to become a part of the funding formula.
Funding
The Ministry of Advanced Education has signaled that while it will be providing us with the promised 2% funding increase for 2017-18 we may be asked to return it later in the year or engage in some other form of fiscal restraint as the Ministry looks to make $200 million in in-year savings. The presidents of each of Alberta's independent academic institutions wrote a joint letter to Deputy Minister Rod Skura indicating that we do not believe that having small institutions return money to the government in mid-year is reasonable. He responded by saying that he is happy to meet with us to discuss how we might apply potential fiscal restraints across the sector. We are taking him up on the offer.
In all probability increases in government funding will not continue next year. It is prudent that we examine the institution for efficiencies now so that we are prepared, rather than reacting when the time comes. Doing this will help to ensure our sustainability and will preserve the high-quality experience we provide to our students. Concordia needs to pull as one on this issue. I therefore ask all individuals, units, faculties, and departments to consider ways in which they might reduce expenses and increase revenues, and to take swift action to do so.
Individual roles and the GFC
Members of GFC occupy many other roles at CUE. These may include membership in the Faculty Association, membership on the Board of Governors, administrative roles, membership in the Staff Association, membership in the Management Group, membership on non-GFC committees, and so on. In order for our bicameral governance model to work effectively membership on the GFC involves us temporarily removing ourselves from those other roles when we conduct GFC business. This mindset allows for collegial (rather than political) decisions to be made that enhance our institution overall, without reference to the special interests of various groups or individuals. Bicameral, collegial governance and the GFC are still relatively new features at CUE and we are still learning. With this in mind, we will be hosting a workshop session in the fall on 'Institutional Governance and the GFC' facilitated by an external speaker with expertise in university governance. This will help to further clarify the functions of GFC and our roles relative to that.
Dormitories.
Richard Currie and I asked three groups to submit proposals of interest for the construction of dormitories. These were submitted on May 23. We are looking for a model in which Concordia takes on little or no additional debt, but as yet have not identified a context for the development of student dormitories with which we feel comfortable. Each of the proposals contained considerable drawbacks that, in time, might be disadvantageous to CUE. We have decided not to move ahead with any of these proposals.
Northlands
Plans for the development of the site at Northlands have been covered in considerable depth in the media over the past few weeks. As the City of Edmonton decides what to do with the Coliseum and the site in general, Concordia has indicated a willingness to partner as appropriate with Northlands, the City of Edmonton, or developers in order to attain goals of mutual interest. These might include sporting facilities and residences, or other possibilities. I am in touch with the Senior Urban Planner responsible for this file and am working with her to ensure that Concordia's interests are heard.
How CUE supports our heritage
We have been through a period of significant institutional change, especially over the past two years. This has led some to ask "Are we still the same Concordia?" The answer is no, but that does not mean that we do not still cherish our heritage. I posted a document on the home page last week that reflects where we stand on supporting our heritage, and some changes that you might notice. https://concordia.ab.ca/how-cue-supports-our-heritage