Go back to news
President Loreman's report to GFC, December 8, 2017.
Posted on: Dec 8, 2017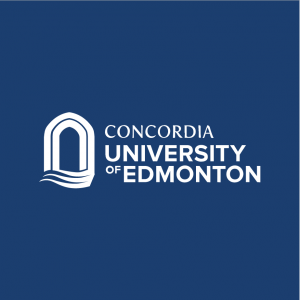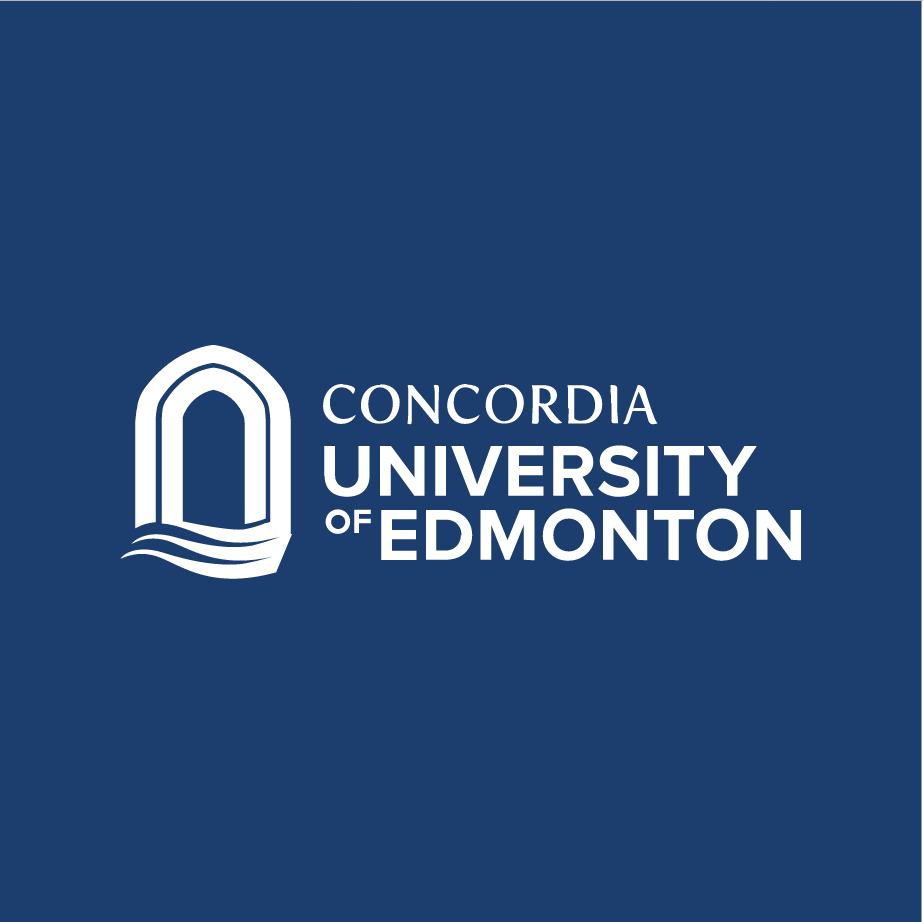 Provincial tuition freeze 2018-19
In a teleconference on November 30 the Minister of Advanced Education, Hon. Marlin Schmidt, announced a 4th year of tuition and fee freezes for public institutions, who will be provided with compensatory backfill. Tuition at the Independent Academic Institutions was not frozen, but neither are we eligible for backfill. If we choose to freeze tuition for the 2018-19 year it will be our 4th consecutive year of doing so without backfill from the government, while our public counterparts have to date seen 3.4% increases to their operating budgets, plus whatever they receive next year, over the same period of time. We fall further behind. Support from COPPOA has been non-existent, and while we still need to discuss this further there seems little appetite for coordinated advocacy from the other independent institutions. That being the case, I intend to work with the Board and the CSA to organize our own advocacy efforts directly with the Minister.
Budget 2018-19
Given tuition pressures, which were predicted, an absence of information on our government funding for 2018-19, and advice from the Deputy Minister to exercise restraint in our budgets, we are implementing a 2% cut for Budget 2018-19. This process has been difficult on everyone, and in an already lean operation 2% is hard to find. Our priority as we make these cuts is preserving the student experience and so, by implication, trying to ensure that jobs are preserved to the greatest extent possible. Should the financial situation turn out better than predicted, we will be able to restore money to various areas in defensible and targeted ways.
NMUN Banff 2017
Our students organized an important international National Model UN conference in Banff. This event was attended by students and faculty from all over the world, provided excellent exposure for CUE, and went off without a hitch. It was highly successful and in the opinion of many was the best international NMUN conference ever organized.
January visit to the University of Porto
There are two categories of Erasmus+ mobility scholarships – those for faculty and those for administrators. In November I was notified that my application for an 'administration' exchange to UPorto was approved. I will be spending a week in January in the Office of the Rector learning from their processes and promoting CUE. This is an excellent opportunity to visit what is possibly our most important European partner at little cost to CUE, as the Erasmus+ program funds airfare and accommodation costs.
Northlands
I have been continuing to work with the presidents of the District G Community Leagues on the Northlands file. In addition, Dr. Manfred Zeuch, Mr. Mike Wade, and I met with Cr. Tony Caterina and Cr. Mike Nickle for lunch last week to discuss our concerns. The outcome of this meeting was that we are contracting Peter Milne to put together a space usage plan for approximately 10 acres of the Northlands site that we will then provide to the Councillors.
I also met with Mr. Arlindo Gomes of Edmonton Economic Development who will become General Manager of the Expo Centre on January 1, 2018. We have agreed to work together, and he will investigate the possibility of re-installing an ice rink at the Expo Centre that we would then use.
Universities Canada governance workshop
On December 3-5 I attended the Universities Canada workshop on University Governance and Institutional Autonomy. This was time well spent, with excellent advice on ways in which better governance can be implemented and promoted at CUE. I will be sharing the specifics of this with the relevant people in due course.
Crisis management
I have developed and the Board has passed a plan that is to be activated in instances of Board-led crises, where the Board must act either independently or in conjunction with administration. Likely scenarios may include:
The crisis is solely about the Board or its members.
Administration cannot lead because of their potential involvement in issues underlying the crisis.
An unexpected event occurs that represents potential significant financial, operational, and reputational impact to the institution.
In addition, I have outlined a table and procedure for temporary succession should any of our leaders become unexpectedly unable to fulfill their duties. This will be shared institutionally in the near future.
Succession planning
As CUE develops and matures a process for ensuring that it always has strong leaders on hand must be advanced. This process, often termed succession planning, needs to focus on the development of a group of leaders who are suited to the array of potentially available leadership positions in the institution. I have been working on developing this process and a plan for CUE that attends to the following elements:
Appropriate policies and procedures for leadership appointment and succession that do not favour external candidates at the expense of internal ones.
The provision of leadership education, including mentorship.
The provision of leadership experiences, including coaching.
Effective on-boarding of new leaders.
Creating a culture of leadership
I hope to have completed this planning in the winter semester, and will have more to say on this topic by Spring 2018.