Go back to news
President Loreman's August 11 Report to GFC
Posted on: Aug 11, 2017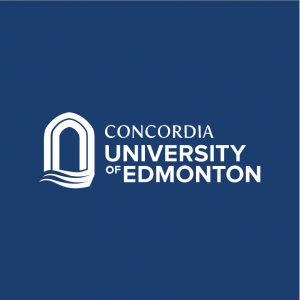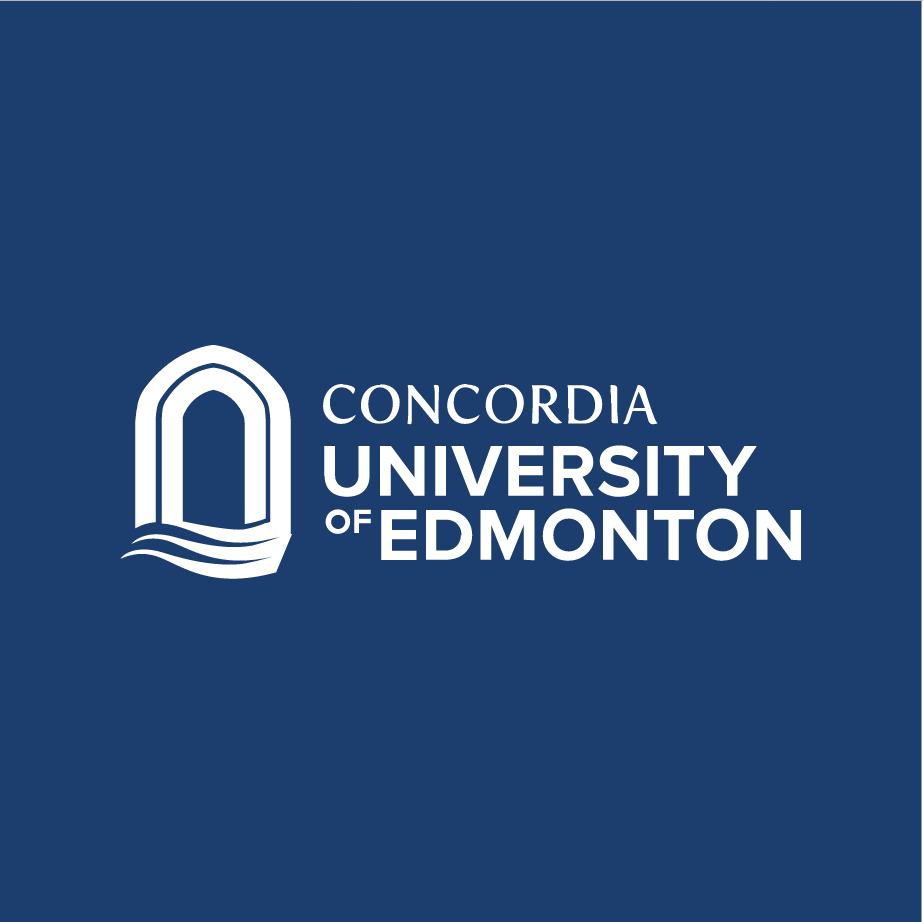 I am on vacation and absent from GFC this month so our VPA and Provost, Dr. Valerie Henitiuk, will be chairing the meeting.
Harvard Seminar for New Presidents
I attended this week-long program at Harvard in early July and found it to be most beneficial. Each session was strong, and the cohort-based approach and long days allowed for bonding with the class of 49 new presidents from around the world. Of particular value for me were the sessions on financial leadership, fundraising, and governance. I have been and will continue to be deliberate in sharing what I learned with the Board and Concordia's administrative team.
Research
Concordia's 2017 internal research grant recipients are posted on our web page. The RFDC adjudicated the applications and in order to be consistent with the new Collective Agreement awarded an 70 additional hours for teaching release to bring the total to 106hrs for 2017-18. Another SSHRC grant application was submitted for August 1, and we await the results in the fall.
International
CUE is about to sign a new Mobility+2 agreement with our partner the University of Porto since CUE may be sending a faculty, staff, and student once again. We are grateful for this newly deepened connection with Portugal and their generous outreach to CUE, which is not a minor thing considering the size and ranking of UPorto.
CUE is now in the phase of defining strategic partnerships amongst our current partners, with a focus on three regions of Europe, China, and Brazil. We are also about to sign a long awaited agreement with the University of Southern Queensland thanks to assistance from the Australian Government in Canada.
CUE students have been returning from positive study abroad experiences in Brazil (2 groups), Iceland, Spain and other countries.
Speaker series
Our Institute for Christian Studies and Society is instituting a new speaker series for 2017-18 on the topic of western thought and the influence it has had on our society. A range of speakers are being planned for what we hope will be a vibrant and exciting program where the open and free debate of ideas will be encouraged.
Dean of Management
Dr. Alison Yacyshyn has agreed to take on the role of Interim Dean of Management. I thank Alison for her willingness to serve as Interim Dean and look forward to working with her in the context of our strong administrative team.
Northlands
Board Chair Mike Wade and I had lunch on July 19 followed by a tour of CUE with Mo Bot, the senior planner at the City of Edmonton engaged with the Northlands re-development plan. We reinforced Concordia's desire to play a lead role in any decisions relating to re-development, and put forward a case for partnerships around sporting facilities, residence space, and transit.
Budget
Our first quarter budget report showed larger than anticipated expenditures, prompting a revision of our forecast from small surplus to a $45,000 deficit for 2017-18. This is very small in the context of a $30 million operating budget but I am not willing to risk running a deficit. Therefore, a number of measures are being taken to ensure that our budget is put back on course for a small surplus at year end (which can then be put towards capital projects). These include a revised budget (Budget 2.0), a closer examination of our revenues and expenses, a re-evaluation of approved but unfilled hires, and the potential postponement of some renovation projects. We are on solid financial footing and there is no reason for alarm, but we do need to be careful with respect to our expenditures.
Visit from local MP
On July 21 I hosted Edmonton Manning MP Ziad Aboultaif on campus for a tour and meeting. He spent nearly 2 ½ hours here and was most interested in our progress at CUE. He has invited me to an informal function in late August that I plan on attending. We are continuing to steward good relationships with politicians at all levels and from all political parties.
Mental health funding and increase in funding for students with disabilities.
The Ministry of Advanced Education has provided Concordia with the opportunity of receiving a grant of up to $90,000 per year to support student mental health initiatives. While this is still a significant way off of covering our actual costs, we are grateful for the opportunity to access these funds as none were available in the past. In addition, the Ministry has provided us with an additional $46,000 to support the needs of students with disabilities, bringing the total annual amount for this to approximately $87,000. Once again, our actual costs far exceed this, but the additional funds are very helpful.
State of the University address
Following practice at universities in the United States I plan to give a 'State of the University' address at noon on September 13 in the Trish & Al Huehn Theatre. I want to provide the Concordia community with an overview of our institution, including the work of our Board, our financial situation, enrollments, academics, student services, and research and international efforts as a context for our focus moving forward into the 2017-18 academic year. I think this is part of transparent administration and improved communication. Please attend if at all possible.
Student Success Centre
The old 'Welcome Centre' is in the process of being renovated and re-designed as a 'Student Success Centre'. This centre will house our International Office, Career Services, CSA Student Benefits, Counselling, Inclusion Alberta, and Learning Accommodations. The space has been designed to provide optimal service to students and will be complete by November or earlier.