Go back to news
Presentation: The Virtues of Intention-Driven Ethics (Institute for Christian Studies and Society)
Posted on: Feb 6, 2017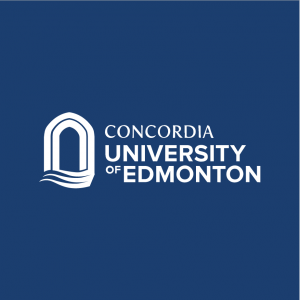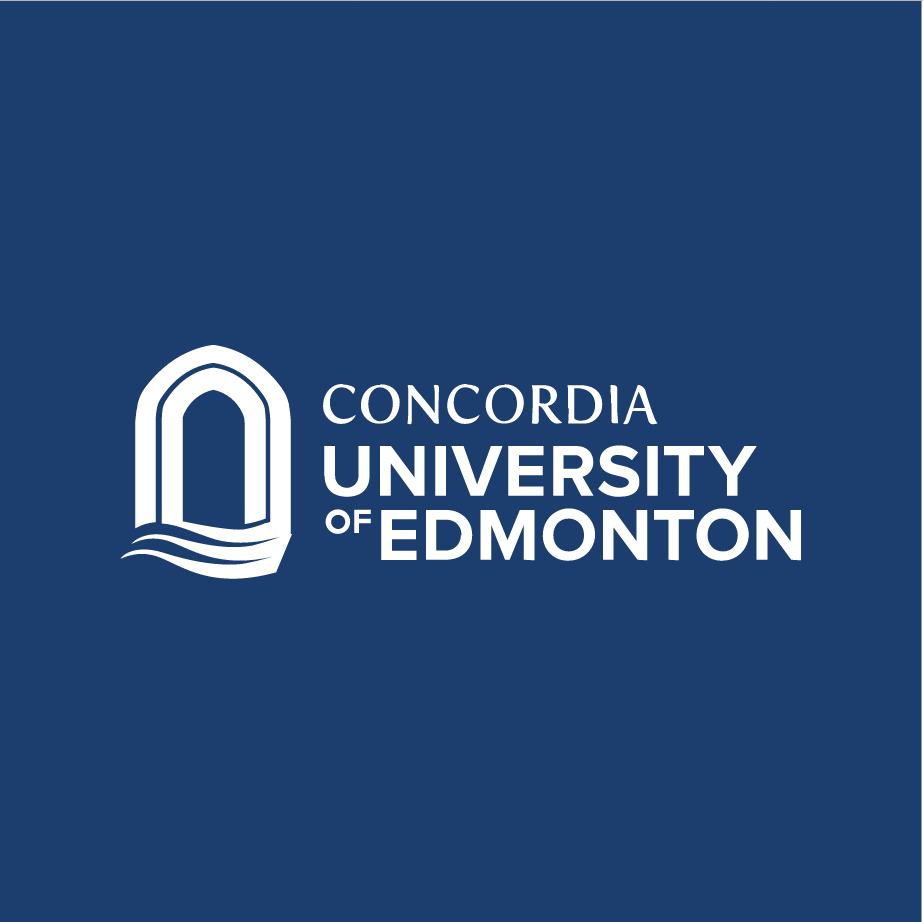 The Concordia Institute for Christian Studies and Society (ICSS) invites:
February 10, 4:00-5:00 in T 104
The Virtues of Intention-Driven Ethics. Dr. Jorge L.A. Garcia
Jorge L.A. Garcia is currently Professor of Philosophy at Boston College, and has held professorships at the University of Notre Dame, Georgetown University, and Rutgers University. He is a past Fellow at Harvard University's DuBois Institute for African-American Research and a past president of the American Catholic Philosophical Association.