Go back to news
Phone System Upgrade
Posted on: May 4, 2016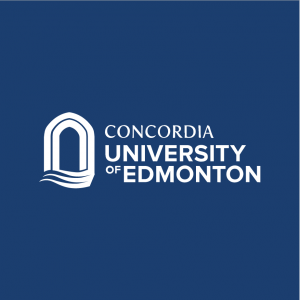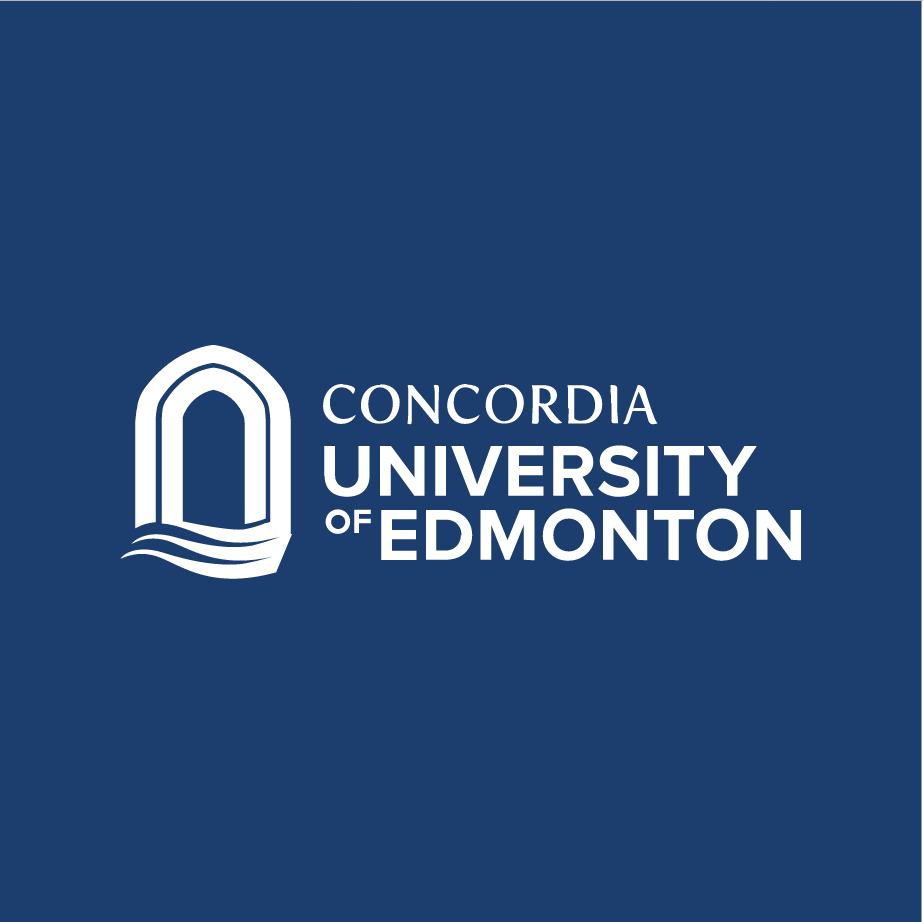 In the responses to the most recent surveys conducted by IT Services and the IT Strategy Group, modernization of the phone system was one of the most common themes. With that in mind, IT Services set out earlier this year to find a suitable replacement for our aging phone system. Our phone system has served us well, with only a handful of outages since its installation over two decades ago. Nevertheless, the increasing scarcity of replacement parts for the system as well as the challenges in maintaining legacy phone lines throughout campus have made the need for its replacement ever more acute.
After reviewing proposals from multiple providers, I'm happy to announce that Concordia will be proceeding to replace our existing Nortel phone system with a wholly-new phone system from Avaya (formerly a part of Lucent), a global leader in telephony and communications.
The new phone system has all of the features we currently enjoy at Concordia, but with a number of new features such as the ability to receive voicemail messages in your email box, and to make and receive phone calls from your PC or smartphone.
Beginning this month, IT Services will start deploying new telephones to everyone's desks. Each phone-equipped desk on campus will be provided with a call-display enabled phone with speakerphone capability. The new phones will be placed beside the existing phones and will become active once we transition from our existing Nortel system, after all of the handsets have been deployed. Classroom and meeting room conference phones will be replaced over the course of the summer, as well. The new and advanced features enabled by the new Avaya platform will be rolled out for September 2016.
Your phone extension (and external phone number, if applicable) will remain the same as they are today. Likewise, basic operations (e.g. dialing 9 before an outside call) will remain the same though, of course, button layout may be slightly different.
If you have any questions, please contact IT Services at helpdesk@concordia.ab.ca.
Ed Boraas
Chief Information Officer
Concordia University of Edmonton