Go back to news
PayMyTuition – International Students
Posted on: Jun 6, 2022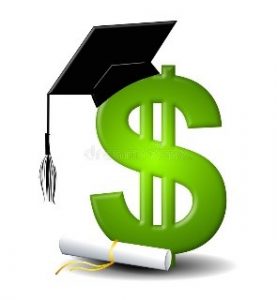 Concordia University of Edmonton has partnered with PayMyTuition to offer a secure payment platform for our international students to pay their deposits, and tuition fees. This change is effective June 1, 2022 and going forward all international student payments must be made through PayMyTuition. PayMyTuition has been developed by leading Financial Technology Firm – MTFX-specifically for educational institutions.
 Teaming up with PayMyTuition is another way we are adding value to our international students attending Concordia University of Edmonton, by creating an effective and seamless solution to accept international payments. International students will also benefit from the flexibility PayMyTuition offers, such as:
Tuition and fees can be funded in the student's local currency in 100+ currencies from anywhere in the world.
Students receive the best exchange rate, increasing their savings.
Payments can be initiated, funded and tracked online by students.
Funds are received within 24-72 hours of sent payments.
Offers an easy-to-use, secure online platform, available anytime.
Multilingual customer service support is provided for students and parents 24/7.
International students can pay their tuition through online services for students. The link for PayMyTuition is also found on the Tuition and Fees page on Concordia's Website.