Go back to news
Password Vault(Keepass) Session
Posted on: Mar 14, 2022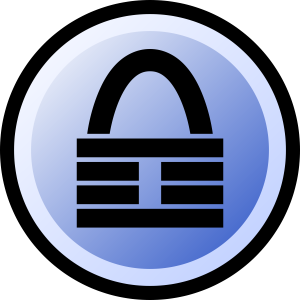 In today's digital world, we have to keep track of a multitude of access credentials for the many services we are digitally subscribed to. How many times have you had to deal with trying to remember your password for each one of those accounts?
To address this, IT Services will be conducting a 30-minutes virtual training session on the use of Keepass on March 15, 2022(Tuesday) at 9:00am.
KeePass is a free open-source password manager(vault), which helps you to store and manage your passwords in a secure way. If you are using a CUE-issued PC/laptop, this software is already installed on your device.
To join the session, please go to this Meet URL, meet.google.com/kkt-wtqu-vuj, and make sure you are logged-in with your CUE account on the browser you are using for the session.
*A recording of the training session is available here for viewing for those that were not able to attend the live session.