Go back to news
Open Textbook & OER Repositories
Posted on: Feb 20, 2018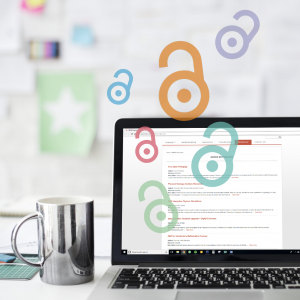 Concordia Library has created a list of open access textbook and open educational resource repositories for those who are interested in incorporating open sources into their courses. Open textbooks and OERs are openly licensed and freely available educational materials that can be used and/or adapted with few or no restrictions.
Not only do open textbooks help students to save on high textbook costs but these resources allow instructors to tailor information to their specific course needs.
To learn more, visit CUE Library's list of Open Textbook & OER Repositories.