Go back to news
News From our Students Abroad!
Posted on: Jan 27, 2017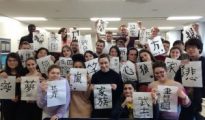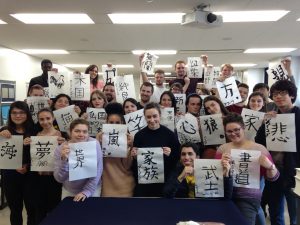 Over the last 12 months we have sent out around 10 students to study abroad at partner universities. Study abroad opportunities, as an exchange student, are in much higher demand at Concordia now.
We have been receiving updates and good news from our students from Japan, Spain, France, Iceland, Barbados, Germany. Check out some photos below.
Our next study abroad session will be on Monday February 6, 12-1 pm, in HA312.
Barbados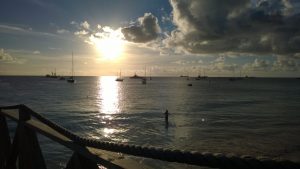 Barbados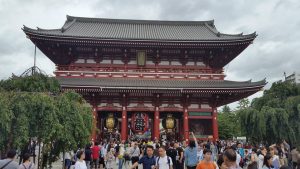 Japan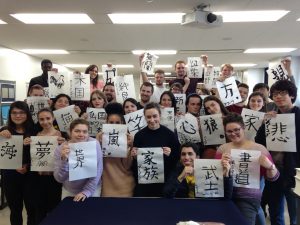 Japan: Having classes taught in English and learning Japanese in Tokyo!
Concordia University of Edmonton – Building Bridges