Go back to news
NEW! Tri-Council Course on Research Ethics (CORE)
Posted on: Jan 19, 2022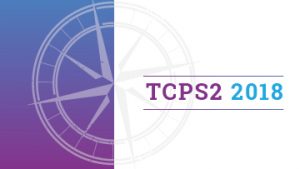 This week, the Government of Canada's Panel on Research Ethics and the Secretariat on Responsible Conduct of Research announced the release of a revised Course on Research Ethics (CORE): TCPS 2: CORE-2022.
Faculty members and students at Concordia University of Edmonton whose research work includes human participants are strongly encouraged by the Office of Research Services to review the update and, if necessary, complete the course.
The updated TCPS 2: CORE-2022 is based on the Tri-Council Policy Statement: Ethical Conduct for Research Involving Humans – TCPS 2 (2018) and replaces the previous version of CORE as the official online course of the Panel on Research Ethics.
Please contact research@concordia.ab.ca for more details.