Go back to news
New Dean of Students
Posted on: Nov 16, 2012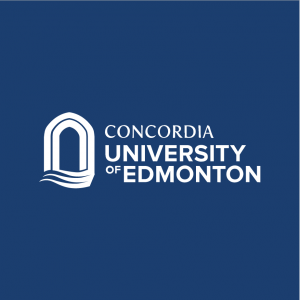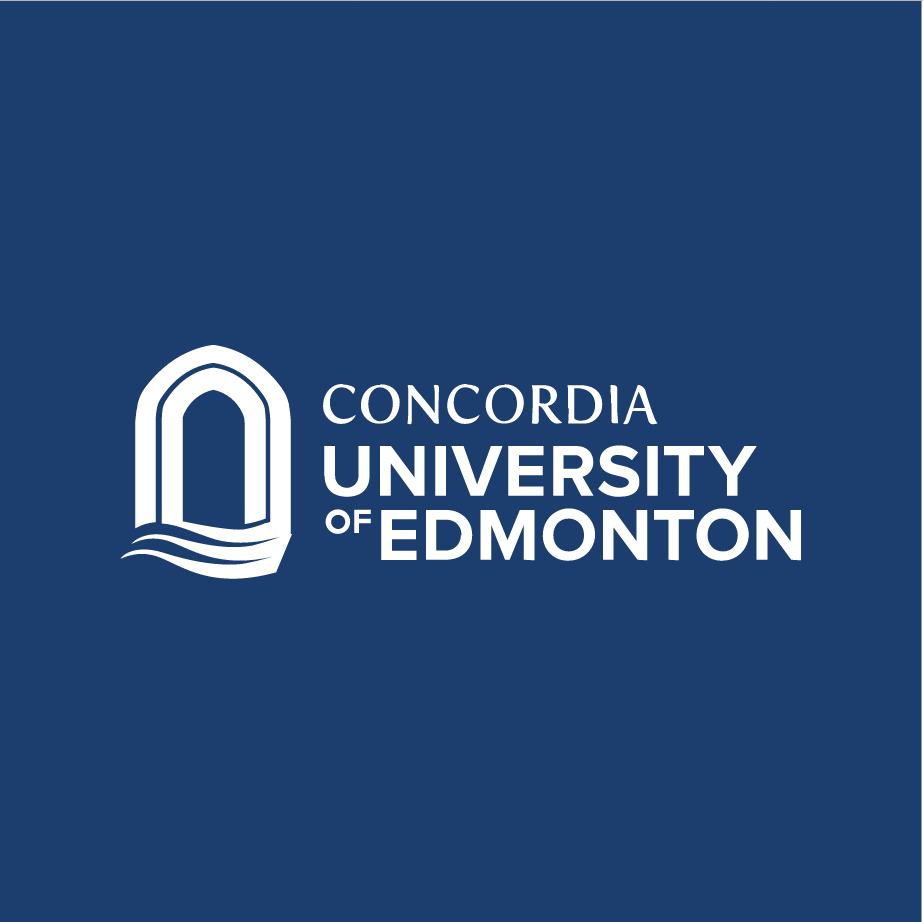 The President – Dr. Gerald Krispin – and the President's Administrative Council (PAC) have appointed Barb van Ingen as Dean of Students. Barb currently serves as Concordia's director of Student Life and as the university's onsite counseling psychologist.
With this new role, Barb will continue to focus on the psychological, spiritual, and the learning needs of Concordia's students – helping to enhance students' lives at Concordia.
For more information about learning and support services, contact the Student Life and Learning Office at studentlife@concordia.ab.ca or 780-479-9241.