Go back to news
New CUE Employee Handbook!
Posted on: Jan 8, 2018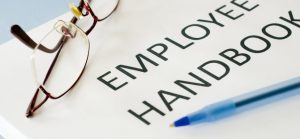 Please visit CUE's Alfresco's Employee Resources site under Benefits and Employment Information to find our new CUE Employee Handbook!
It is highly recommended all employees take the time to review the handbook. Please contact HR if you have any questions.