Go back to news
Money Management Skills Quiz
Posted on: May 19, 2015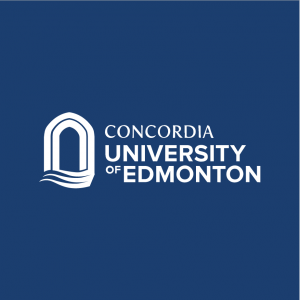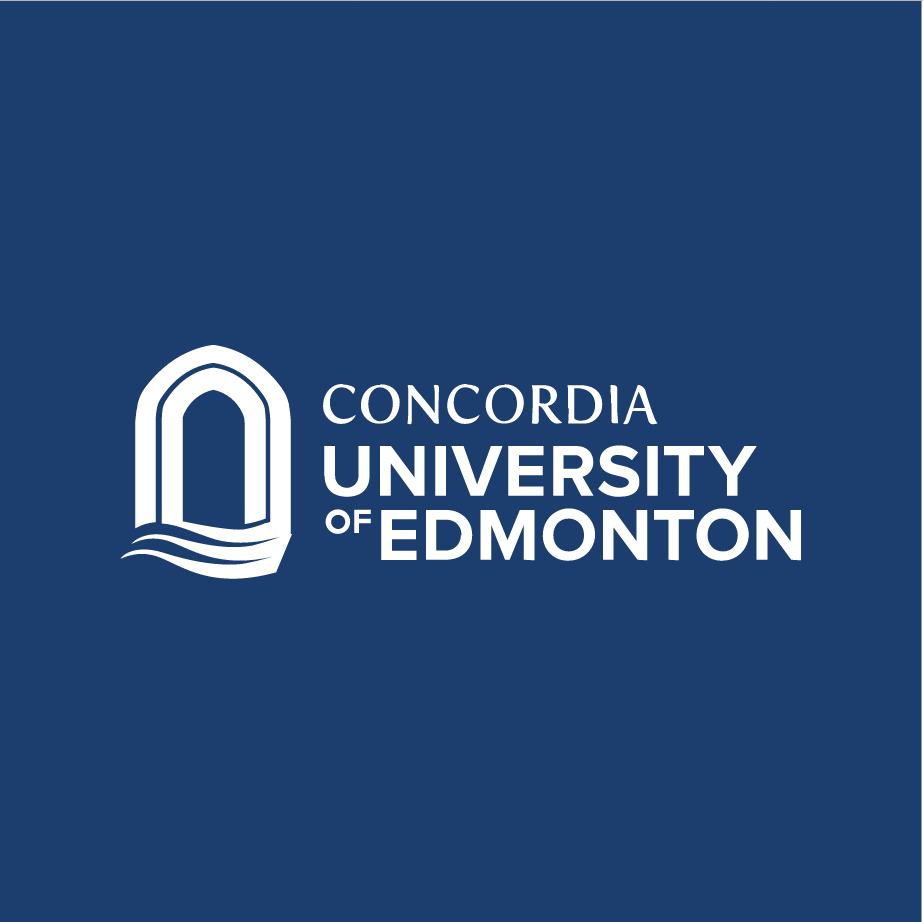 Find out how your money management skills measure up. Take the Financial Literacy Self-Assessment Quiz.
Take this quiz to find out how well you are doing at:
Keeping track – organizing and watching your income and expenses to understand where your money goes.
Making ends meet – spending less than you bring in so you do not live beyond your means.
Planning ahead – setting goals and working towards them.
Staying informed – seeking out information and asking questions of trusted sources regarding financial products and services.
Choosing products – selecting products and services to meet your current and future financial needs.